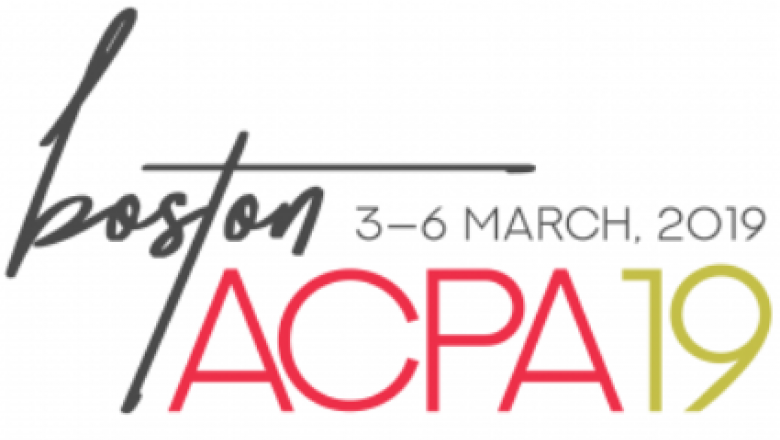 conference
 (running March 3-6 in Boston), on topics including the University's coordinated care model, how to leverage University Police in the service of student success initiatives, and intergenerational dialogues.
The regional conference is running in Boston through Wednesday, March 6. Vice President for Student Affairs Laura Bayless is being joined by Dean of Students Bill Cummings, Associate Dean of Student Development Hank Parkinson, Assistant to the Provost for Student Success Sean Goodlett, University Police Chief Michael Cloutier, Housing and Residential Services Director Christopher Medley, Associate Director of Student Development Shane Franzen, Center for Diversity and Inclusivity Coordinator Jamie Cochran, Expanding Horizons Career and Peer Mentor Beth Swartz, and Hammond Hall Manager Joseph Flanagan.
Among the presentations, Cummings and Goodlett will describe the collaboration between Academic Affairs and Student Affairs divisions for its community assessment and risk evaluation (CARE) model. In the past year, the University's CARE team includes public safety as well as academic well-being checks, with a committee structure for review of suspension and dismissal appeals.
Also at the conference, Bayless and Cloutier will discuss the role university police can play in achieving institutional priorities, such as alignment of programs, services and strategies.
Bayless is also serving on a panel discussing the future of student affairs, with topics including professionalism, activism and employment. She will also be part of a discussion on bridging the gap between research and practice.
Fitchburg State students Kiya Bodendorf '19 and Demetra Zouzas '19 are also attending as part of the organization's "NextGen" conference, preparing future student affairs leaders.
Professionals from Fitchburg State are presenting for peers from across the globe at the American College Personnel Association