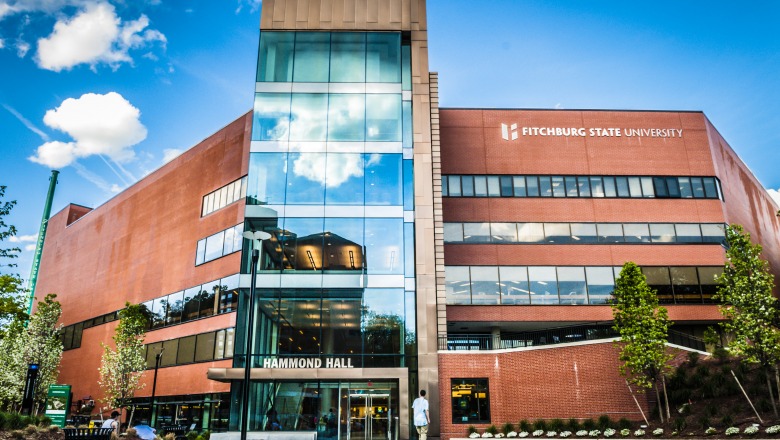 The Massachusetts Department of Higher Education has awarded Fitchburg State University a Performance Incentive Fund (PIF) grant worth more than $61,000 that will go toward efforts to help male Latino students persist in their studies and graduate.
"Our goal in this project is to learn the lessons that improve student success and eventually reduce achievement gaps at Fitchburg State University by improving Latino male student retention year to year through graduation," said Assistant to the Provost for Student Success Dr. Sean C. Goodlett.
The first year of college will be the focus of the project, a time that has been identified as a critical point in determining Hispanic male students' outcomes, Goodlett added.
The grant funds support the assigning of faculty and peer mentors to work with incoming male Latino students in order to provide proactive guidance and support.
The project aligns with a larger, ongoing university effort to revamp the first year experience for all Fitchburg State students. In recent years, the University has launched a series of evidence-based practices to help students navigate the transition to college life. These include co-requisite supports for gateway math courses, a first-year experience seminar, peer mentoring, and academic coaching; the coaches have also created workshops dedicated to topics like goal-setting, time management and study skills, as well as familiarizing students with the career counseling and advising center. Students' progress is also closely monitored so that interventions can be launched at the earliest sign of academic trouble.