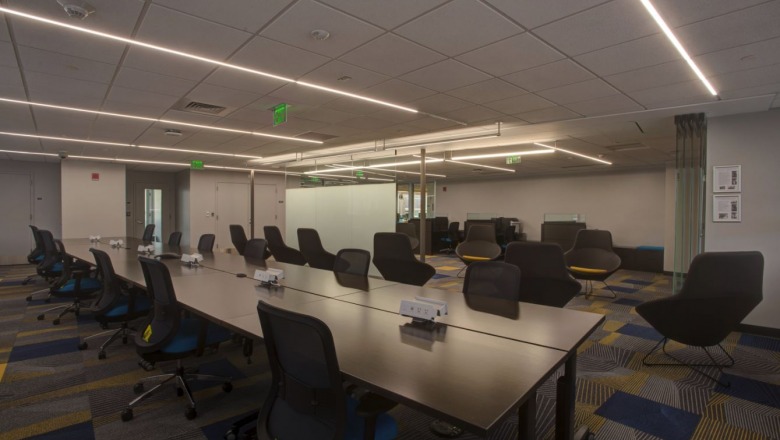 The ideaLab at Fitchburg State University will host a community "hackathon" to discuss the activation of downtown Fitchburg. The event will be held in the ideaLab at 717 Main St. from 6 to 9 p.m. Thursday, June 20.
A hackathon is an event where community members come together to solve an issue, creating or sharing the tools and resources to get the job done. This event hopes to develop ideas surrounding placemaking and tactical urbanism, including low-cost, temporary changes to the built environment intended to improve local neighborhoods and city gathering places.
Following in the footsteps of the Activate Mill Street project, this event will focus on the activation of downtown Fitchburg. Attendees will have a chance to generate new ideas and solutions through an energizing, fun collaborative process that has impact.
"Our first hackathon at the ideaLab will bring together residents and stakeholders in Fitchburg to share ideas and create some attainable solutions for how to strengthen public space in the city to build stronger community connections between people and the places they live and work." — Joshua Croke, representing the ideaLab at Fitchburg State University
This event is free and open to the community. Registration is highly encouraged; sign up on the ideaLab website.