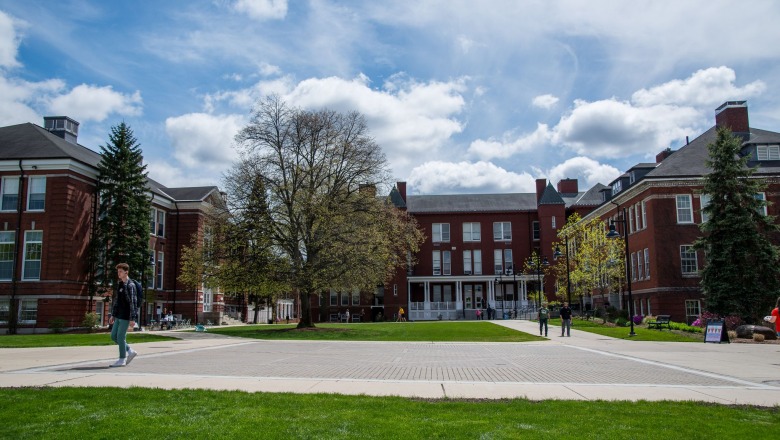 A Message from President Lapidus:
Fitchburg State University is planning to return to in-person classes and a vibrant campus life in fall 2021. With an increase in the number of vaccinations becoming available, and coronavirus cases expected to trend downward, we are optimistic that we will be able to welcome back our students, faculty, and staff to a high-quality, on-campus experience in September. Understanding that COVID-19 will have longer-term impacts, the university is prepared to act in accordance with guidelines issued by federal, state, and local health officials.  The university will continually review its plans, activities, and operations and is prepared to adjust course as necessary. As has always been the case, all decisions will prioritize the health and safety of our campus community and the city in which we reside.
For prospective students and for those returning, we know that this past year has been difficult for you and your families in so many ways.  In an effort to ease the financial burden of attendance, the university has decided to freeze its tuition and university fee. Taken together, not including financial aid opportunities, this makes the annual cost of a Fitchburg State educational experience among the lowest of all four-year colleges in New England.