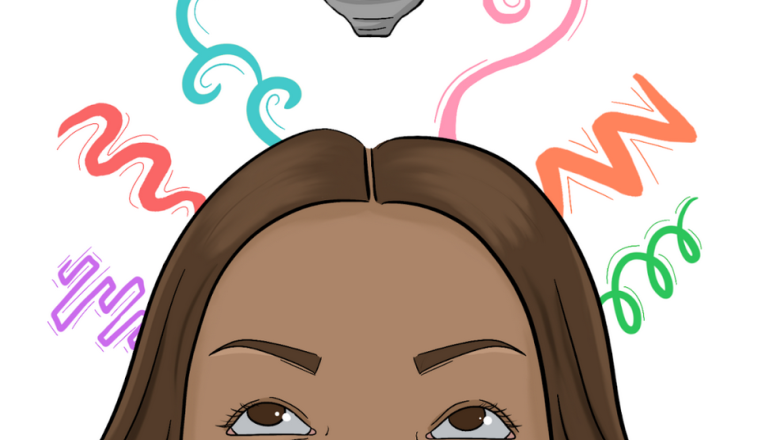 The Fitchburg State University community will celebrate academic excellence on Thursday, April 20 with the return of the in-person Undergraduate Conference for Research and Creative Practice followed by the annual honors convocation.
The research conference, running from 8 a.m. to 12:30 p.m., will take place in Hammond Hall at 160 Pearl St. The event is open to the public.
The honors convocation will follow at 2 p.m. in Weston Auditorium, 353 North St. More than 100 awards and scholarships will be presented at that celebration.
The conference has been a virtual event since the start of the pandemic, and this year marks a return to the in-person celebration of student work, from academic research to music and theater showcases.
Day classes are suspended on April 20 so that all students, faculty and staff may participate in the programs. 
"Our entire campus community looks forward each year to this opportunity to experience the academic excellence of our undergraduate students," said University President Richard S. Lapidus. "We are honored to share this showcase of academic and creative talent with the campus and wider community."