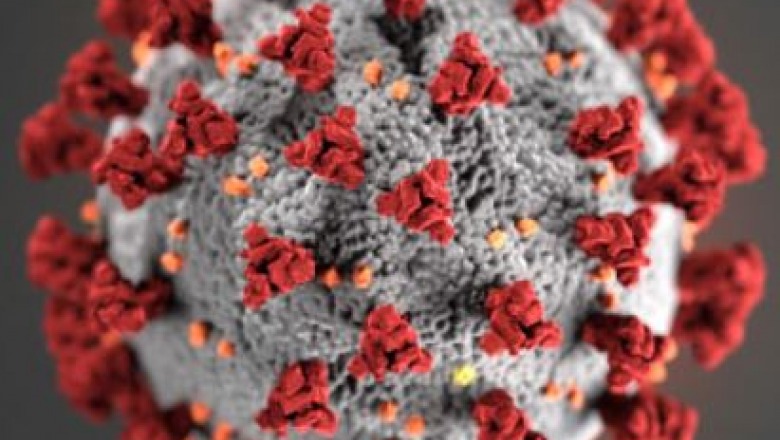 President Lapidus issued the following notice to the campus on Tuesday, March 17:
To the campus community,
Good afternoon. I write to share some important updates as we respond to the ever-evolving coronavirus (COVID-19) situation. 
In accordance with guidance from state and national authorities, and echoed by the rest of the state university system, Fitchburg State will suspend all face-to-face classroom instruction for the remainder of the spring 2020 semester and transition to offering all instruction remotely. Classes will resume on Monday, March 23 with remote delivery of course materials. Faculty have already begun preparations for this transition. Students will be contacted by their instructors with details about ways they will be able to complete their course requirements. Students on internships, clinicals and practicums should also follow directions from their faculty.
In addition, residence halls will remain closed through the end of the semester. More details about collecting your belongings will be sent to residential students in subsequent emails from Housing and Residential Services.
We understand students and their families have questions about refunds. Be advised the university is working with the state and awaiting their guidance on this issue. We appreciate your patience as discussions evolve.
For members of our university staff, please know the campus is not closing. To date, there have been no confirmed cases of coronavirus here. We are taking increased precautions for cleaning and urging good health practices that include covering coughs, social distancing, handwashing, and limiting your interaction with large groups of people. We will extend teleworking through April 8 in alignment with the governor's directive. Please continue working with your supervisor on a regular basis.
Remember to check your university email address for important communications, which are also being archived – along with additional resources and information on prevention – at fitchburgstate.edu/coronavirus. You can also direct questions to coronavirus@fitchburgstate.edu.
We understand the disappointment that many of you are no doubt feeling as a result of these actions. Please know that this situation is challenging for all of us, but that these measures are necessary in these extraordinary times. We know that this situation is likely creating anxiety for some of you as well. By working together, I know that we can keep our students on track and make the remainder of the semester a rewarding and safe educational experience.
Thank you, again, for your commitment to Fitchburg State University.
Sincerely,
Richard S. Lapidus
President