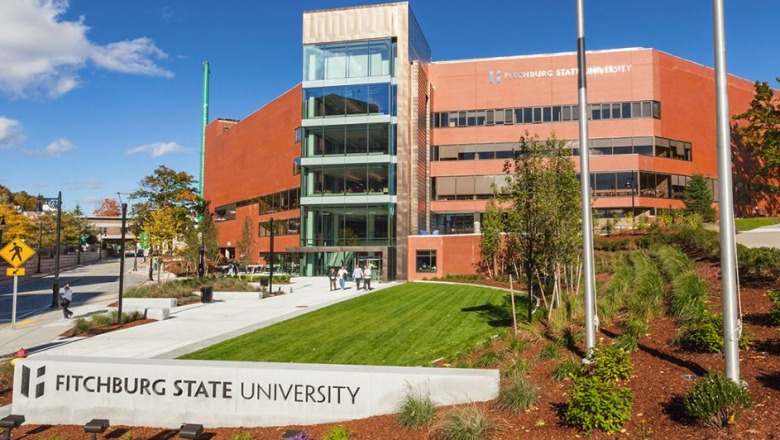 President Lapidus sent the following letter to the campus community on Wednesday, Aug. 16.
A Responsible Use of Free Speech
Fitchburg State University has long been, and will continue to be, a community that values diversity and inclusiveness and understands the richness they bring. We have zero tolerance for bigotry and violence. The institution upholds freedom of expression when free inquiry advances greater understanding among diverse viewpoints.

It has come to our attention that one of our students may be an organizer of the proposed Boston Free Speech rally planned for this weekend on Boston Common. Another student expressed in a recent letter to me, "I am hoping the upcoming rally will indeed call for freedom of speech, but not use it as a guise to take away the freedoms of others."

The university does not have any involvement in the Boston Free Speech event. Nor is there a recognized Fitchburg State campus chapter of Young Americans for Liberty.

We maintain our mission to be nationally known for our excellence in teaching and learning, for our commitment to transforming lives through education, and for our dedication to supporting a community where everyone can thrive. We do not support groups or individuals that infringe upon others' rights, espouse hate speech, or commit acts of violence.

As we prepare to start the fall semester, let's all commit to reaffirm our respect for one another, engage in civil conversations, and cultivate an institution in which we all take pride.
Best,

Richard S. Lapidus
President