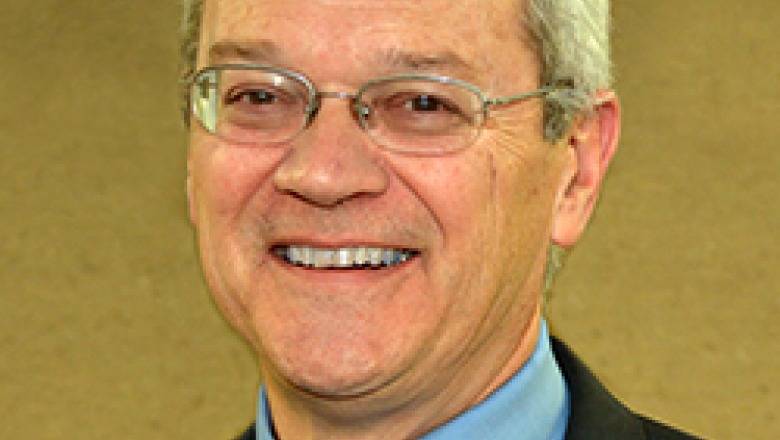 The celebration will include the presentation of the President's Medal to Fitchburg Public Schools Superintendent Andre R. Ravenelle. During his nine years in Fitchburg, Ravenelle has maintained and improved a comprehensive academic and extracurricular program for more than 5,000 students, even through years of extensive budget reductions, by innovative restructuring and by securing alternate financing. Throughout his tenure in Fitchburg, he has improved overall student success through numerous improvements and additions to the educational opportunities available to Fitchburg public school students.
"Andre Ravenelle is a committed educator, always looking for opportunities to improve student outcomes," said Fitchburg State President Robert V. Antonucci. "Andre has been an enthusiastic collaborator with Fitchburg State and the city's students are the beneficiaries. We are honored to celebrate this partnership by recognizing Andre with this honor."
Fitchburg State University, holding its 118th commencement exercises this year, will confer approximately 120 graduate and 230 undergraduate degrees at the winter ceremony. The winter ceremony was established several years ago to allow students who complete their studies during the fall semester to graduate without having to wait for the May ceremonies.
Fitchburg State University will hold its winter commencement ceremony on Friday, Dec. 19 at 6:30 p.m. in the Athletics and Recreation Center, 130 North St.