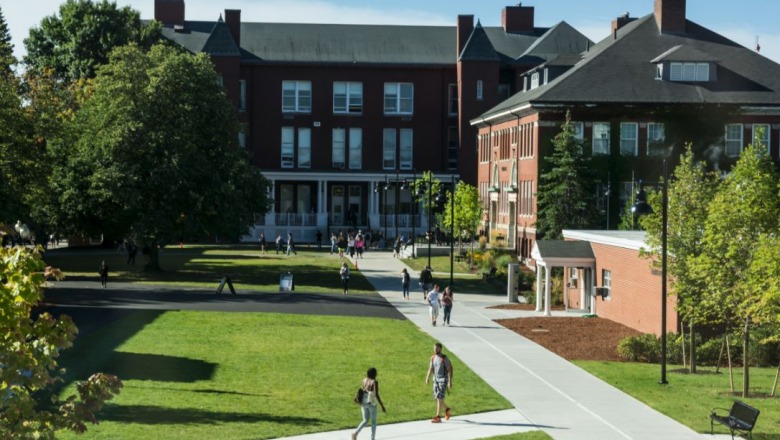 To the campus community,   
Like so many of you, I have been deeply affected by the events of the past week across this country. The tragic killing of George Floyd in Minneapolis has reopened unhealed wounds, and compels us to reflect, and to act. 
The anguish that is heard across our country today is fueled by deep-seated, institutionalized injustice that energizes racism, persecution and brutality. We must do better as a society, recognizing that Black lives matter, and that justice for all is at the very foundation of what this country should represent. We must all take a stand against ignorance and hate as it is a direct attack on our central values of tolerance, compassion and inclusion. 
As so many cities erupt into violence, I encourage all of us to look at our own communities and explore peaceful ways we can reshape the world around us. Our campus community can be part of this solution by renewing our commitment to promoting equity and justice, and to building a world where opportunity is not limited by the color of one's skin. Our Leading for Change efforts, including the principles of education justice and being a student-ready campus, are embedded in the strategic plan that is now taking shape as our roadmap for the coming years. 
The work is essential, and involves all of us. We must do better if we are to create the just, inclusive, and safe society that all of us deserve.
Sincerely,
Richard S. Lapidus
President