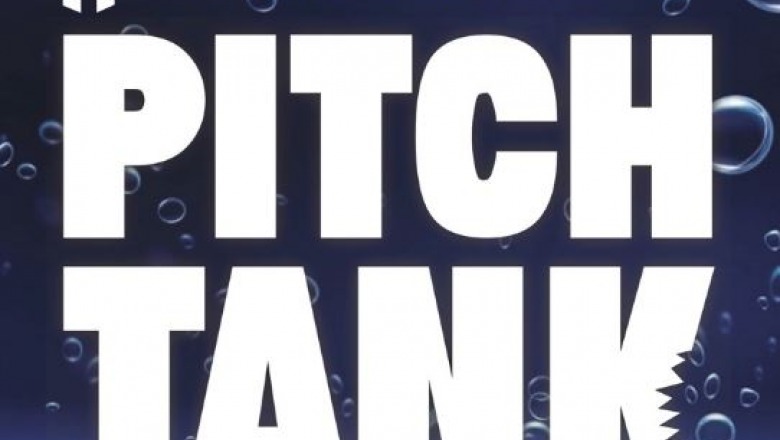 Do you have a great idea for a new product, or an invention that could be the next big thing if only you could develop it? Fitchburg State University's new business competition may be for you. The "Pitch Tank" is now open, and the best entries will win cash and in-kind services to take their ideas to the next level.
"The idea is to give students an opportunity to imagine, believe and achieve their vision," said Gabriel Gavrilov, a Fitchburg State junior and president of the student Entrepreneurship Society. Gavrilov, majoring in business administration, is also chair of the Pitch Tank steering committee.
"Entrepreneurship is a mentality," said Gavrilov, who started his first business—detailing cars out of his garage—just after graduating high school. "When opportunity doesn't knock on the door, build the door and then open it."
That mindset will serve budding entrepreneurs at the pitch tank, where competitors will be judged on factors including originality, revenue opportunity, market impact and presentation quality. Competitors will have time to make a 90-second elevator pitch along with a 10-minute presentation to judges.
Submissions for the first round of the competition are due Friday, March 2. Judges will review initial submissions and decide which proposals will move forward to the final competition round, which will be held in April. Prizes including cash and in-kind professional services will be awarded after the final round.
For additional information on eligibility and prizes, including instructions on entering the competition, visit the Pitch Tank page.