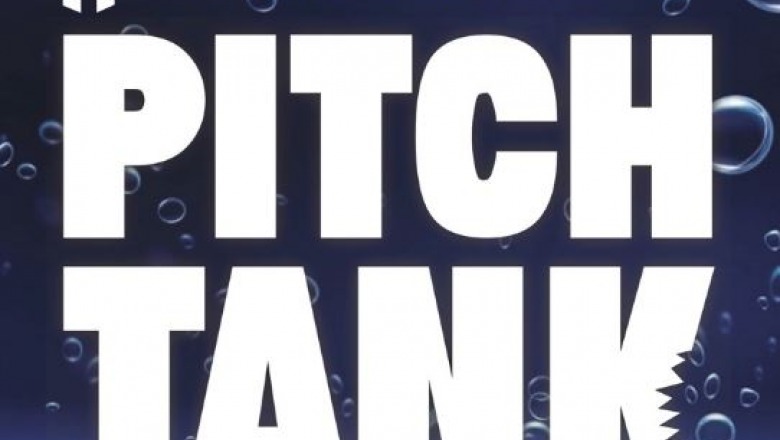 The competition was begun by Fitchburg State junior Gabriel Gavrilov, president of the student Entrepreneurship Society.
"Entrepreneurship is a mentality," said Gavrilov, who started his first business—detailing cars out of his garage—just after graduating high school. "When opportunity doesn't knock on the door, build the door and then open it."
The Entrepreneurship Society solicited proposals from students and the 12 finalists will make their pitches to a panel of invited judges on April 14. Each contestant will have 60 seconds to make their "elevator pitch" for their idea, followed by 10 minutes for a formal presentation that includes taking questions from the judges.
The proposals include prospective apps and services that would serve college students as well as members of the wider community. Monetary prizes of $1,250, $750 and $500 will be awarded to the top three pitches.
Judges include: James B. Glaser, managing partner at Jim Glaser Law; William A. Heitin, founding partner, chief financial officer and chief operating officer at Windrose Advisors and a Fitchburg State alumnus; David Lowe, partner at Fireman Capital; Sandie Cataldo, manager at the North Central Massachusetts Chamber of Commerce; and Lee Ovian, manager at Mazak Corporation and a Fitchburg State alumnus.
A dozen enterprising Fitchburg State students will compete for cash and other prizes at the inaugural Pitch Tank competition starting at 9 a.m. Saturday, April 14 at Ellis White Lecture Hall in Hammond Hall, 160 Pearl St.