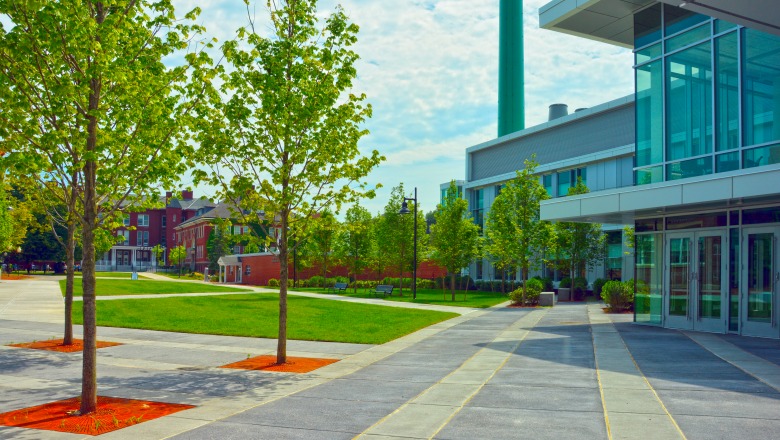 Fitchburg State University, in the midst of a national search for its 11th president, will a host a series of forums for the campus and larger community to share their thoughts on qualities sought for the next leader of the institution.
There will be an open forum for the general public at 1:30 p.m. Wednesday, Sept. 10 at Kent Recital Hall in the Conlon Fine Arts Building, 367 North St. The University has partnered with Witt/Kieffer on the national search, and representatives from the firm will be present for the forums.
The session on Wednesday, Sept. 10 follows a series of forums on Friday, Sept. 5, for Fitchburg State employees as organized by bargaining unit. Following the public session on Sept. 10, there will be sessions for the student body and the union representing Fitchburg State faculty. The Presidential Search Committee will also accept comments throughout the search by email.
Meetings of the Presidential Search Committee are open to the public. The committee's charge is to name a selection of finalists for consideration by the University's Board of Trustees later this fall. Postings and updates on the search can be found on the University website.
President Robert V. Antonucci announced this spring he would retire at the end of the 2014-15 academic year. A two-time alumnus of Fitchburg State, Antonucci was named its 10th president in 2003. His tenure has included numerous milestones for the institution, such as major construction projects like the science center that opened in 2013 and the reinvention of Hammond Hall as a new gateway to the campus. He has also re-energized the University's connection to the city of Fitchburg, extending the campus footprint to Main Street and working with community partners on continuing revitalization efforts.