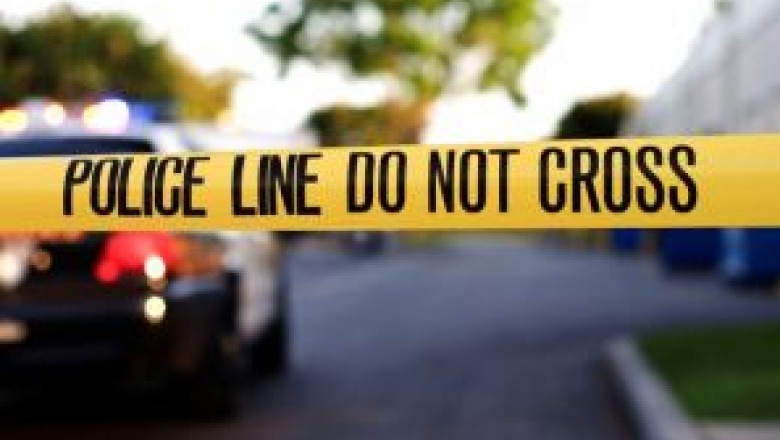 Weeks after a gunman opened fire on a crowd of concertgoers in Las Vegas, questions abound about what drove the carnage. Misconceptions about mass shootings will be the subject of an interdisciplinary panel talk by Fitchburg State faculty at 3:30 p.m. Thursday, Nov. 2 in Hammond Hall.
"Deconstructing Las Vegas: Mythbusting Mass Shootings," sponsored by the University's Behavioral Sciences Department, will be held in Hammond's room S08. Panelists will include Assistant Professor Zachary Miner (sociology), Assistant Professor Kori Ryan (human services) and Assistant Professor Philip D. McCormack (criminal justice).
This interdisciplinary panel presentation will provide an up-to-date perspective on mass shootings, with a focus on addressing common misconceptions. The presentations will provide an overview of information about mass shootings, discuss misunderstandings about the connection between mental illness and violence, and explore what academic research tells us about mass shooters. Following the main presentation, the panel will take questions from the audience.
The talk is free and open to the public.
University Police offers free training to the campus community on how to respond to active shooter events. The next such training will be offered at 4 p.m. Tuesday, Nov. 7 in Kent Recital Hall.