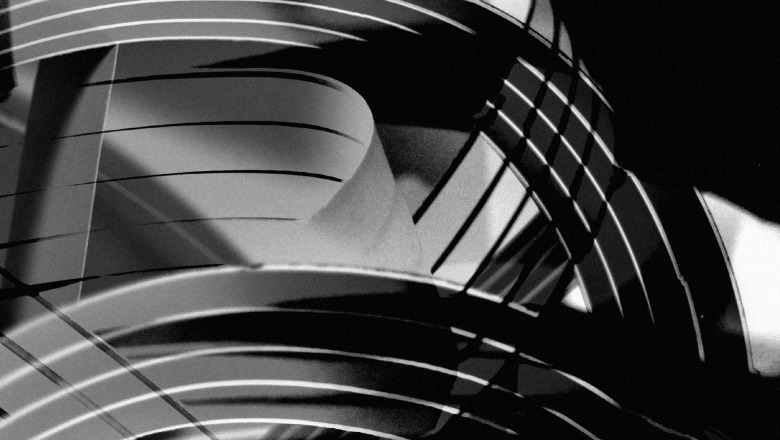 This event has been canceled because of the COVID-19 outbreak.
Fitchburg State University's musical ensembles will perform together at the Music Mega-Mix concert at 7 p.m. Monday, March 23, in Weston Auditorium at 353 North St. Admission is free and open to the public. The performance will involve over 100 students, staff, faculty and community members who are involved in the university's five curricular music ensembles: Concert Choir, Chamber Choir, Jazz Band, String Orchestra, and Concert Band.
"The Mega-Mix is a chance for folks to hear all of Fitchburg State's ensembles in one place," said Professor Jonathan Harvey of the Humanities Department. "Each of the vocal and instrumental ensembles will perform a short sample, giving members of the campus and wider community interested in the music-making on campus the chance to see all of these groups at the same time as a real 'one-stop shopping' experience."
For more information on the university's music programs, visit fitchburgstate.edu/music.