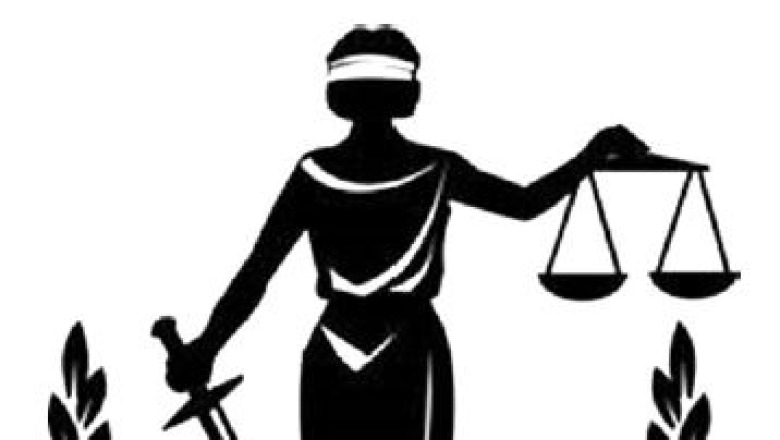 American Moot Court Association
regional tournament being held this Friday and Saturday at Fitchburg State University.
The tournament pits teams of students on opposing sides of constitutional issues making arguments to panels of judges in a simulated federal appellate court. The winners of the regional tournament will proceed to the national competition being held in January at the A&M University College of Law in Orlando, Fla.
Professor Paul I. Weizer of the Economics, History and Political Science Department coaches the Fitchburg State teams, who have a long track record of making it to the advanced rounds of the tournament.
"The Fitchburg State University moot court team this year, our largest in school history, has a good mix of experienced and first-time participants," Weizer said. "The veteran leadership shown by our students has been a huge plus for this group. While the level of competition gets tougher every year, I am confident that they will perform admirably and represent the school well."
In addition to 12 students from Fitchburg State, regional tournament participants include students from Bentley University; Bridgewater State University; College of the Holy Cross; Framingham State University; Merrimack College; Patrick Henry College; St. Thomas University; Suffolk University; SUNY Cortland; U.S. Air Force Academy; University of Connecticut; Wheaton College; Williams College;
The fictional case being argued this year concerns a woman suing the Olympus State University School of Law, alleging their admissions policy that gives preferential weight to male applicants violates her right to equal protection under the law. The plaintiff, who in this case also teaches part-time at the institution, also argues her First Amendment rights were violated when she was fired for complaining about the admissions policy.
During the tournament, teams of students will make their arguments before panels of judges in simulated courtrooms in Hammond Hall on the Fitchburg State campus. The judges include local attorneys who volunteer their time.
The question of whether gender-based admissions policies violate the Constitution's guarantee of equal protection of the law is one of the topics that will be scrutinized by more than 50 teams of students from 14 colleges and universities at the upcoming