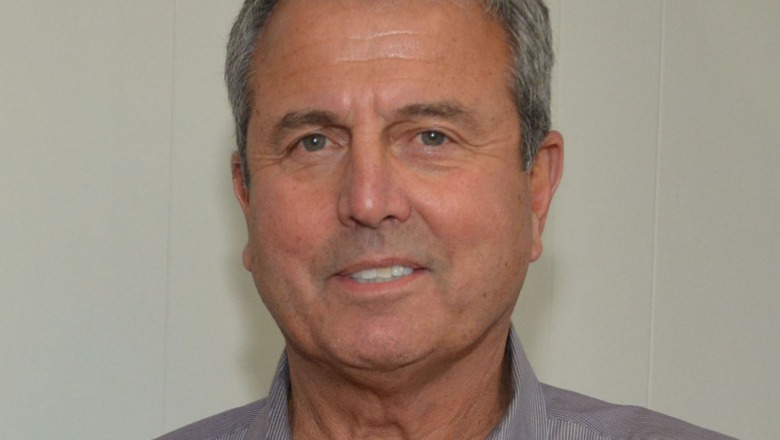 Montuori, owner of Montuori Oil Delivery and several other local businesses, was presented the honor in a surprise ceremony at his Boulder Drive office.
The President's Medal is among the highest honors bestowed by Fitchburg State University. It is traditionally presented during the University's commencement ceremony. In presenting the award, President Antonucci saluted Montuori's remarkable generosity to the Fitchburg State University Foundation, which supports student scholarships and other university endeavors.
"Mike Montuori's significant contributions to Fitchburg State have played a tangible role in helping students achieve their goals, allowing them to overcome the financial obstacles placed in their way," Antonucci said. "He has supported countless other university initiatives, giving of his time and resources. More than most, his actions reflect a commitment to the greater good with no want of recognition for himself."
Montuori Oil Delivery has been serving North Central Massachusetts and southern New Hampshire since 1926.
Montuori and his wife, Janet, a Fitchburg State alumna, live in Lunenburg.
Fitchburg State University President Robert V. Antonucci recently presented local businessman and philanthropist Michael E. Montuori with the President's Medal.