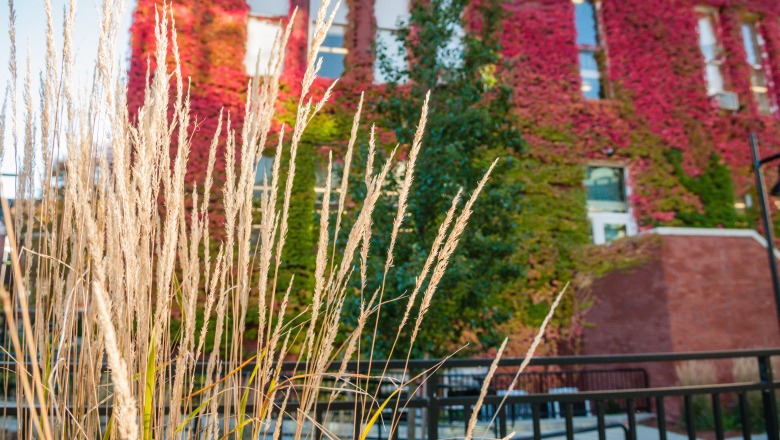 Fitchburg State University's School of Graduate, Online and Continuing Education will be hosting a free webinar at 4 p.m. Thursday,  March 11, highlighting its new Master of Arts in English Studies program, now offered in a hybrid format. Those interested in attending the free webinar can register online at https://admissions.fitchburgstate.edu/register/MAEnglishWebinar2021.

The program introduces graduate students to literature, culture, and teaching, connecting students to a diverse and impressive community of teachers, scholars, and writers.

Students can pick from two possible emphases: literature and teaching. Students in each emphasis may take courses in both tracks, exploring major literary theories and the history of English as a discipline, as well as bridging the gap between cutting-edge scholarship and classroom practice. The program also enables practicing teachers to expand strategies for teaching literature through the application of current modes of criticism.

Learn more about the program at https://www.fitchburgstate.edu/academics/programs/english-studies-ma.