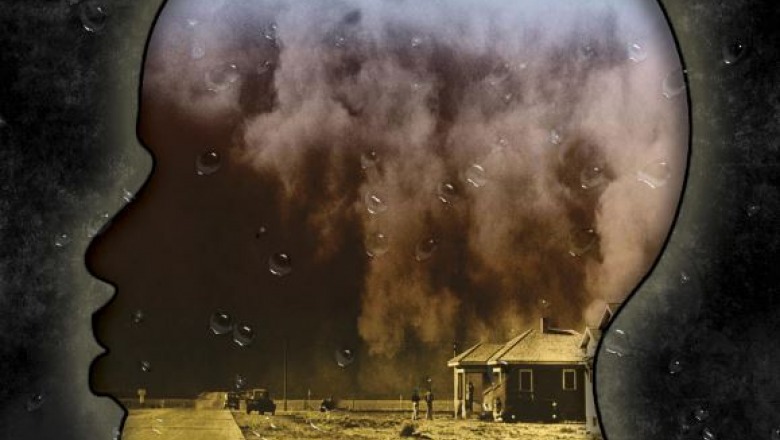 "The Diviners" is about a disturbed young man and his friendship with a disenchanted preacher in the fictional town of Zion, Ind., in the early 1930s. Variety hailed the play as "a splendid drama by a playwright … with poetic as well as human feeling," as well as "both touching and entertaining." New York Magazine said the drama "renders the humor and horror of the hinterlands with staggering accuracy."
The student cast includes Daniel Hankins, Cheyenne Winley, Ken Roberts, Liam Griffin, Belle Flint, James Estes, Sydney Morin, Natalie Scott, Sydney Lipsett, Amado Malec and Brooklyn Tawyea. Fitchburg State alumnus Dan Daly is the scenic designer while the rest of the design team is composed of all technical theater students. Lighting design by Amilee Do, costume design by Brian Wright, property master is Meaghan Cunningham, sound design by Stef Tivnan, assistant technical director Fouad Nasr, and Lucas Cardwell is stage manager. The assistant director is Rebecca Joseph and assistant to the scenic designer is Jem Morales.
Performances will be at 6:30 p.m. Wednesday, Nov. 7 and Thursday, Nov. 8; 7:30 p.m. Friday, Nov. 9; and 2 p.m. and 7:30 p.m. Saturday, Nov. 10; 6:30 p.m. Wednesday, Nov. 14 and Thursday, Nov. 15; 7:30 p.m. Friday, Nov. 17; and 2 and 7:30 p.m. Saturday, Nov. 17.
The story of how a small, Depression-era town in Southern Indiana is shaken when tragedy strikes is told in "The Diviners," Fitchburg State University's fall main stage production. The play, written by Jim Leonard Jr. and directed by Professor Cap Corduan, will have 10 performances between Wednesday, Nov. 7 and Saturday, Nov. 17 at the Wallace Theatre for the Performing Arts at the McKay Complex, 67 Rindge Road. Admission is free and open to the public.