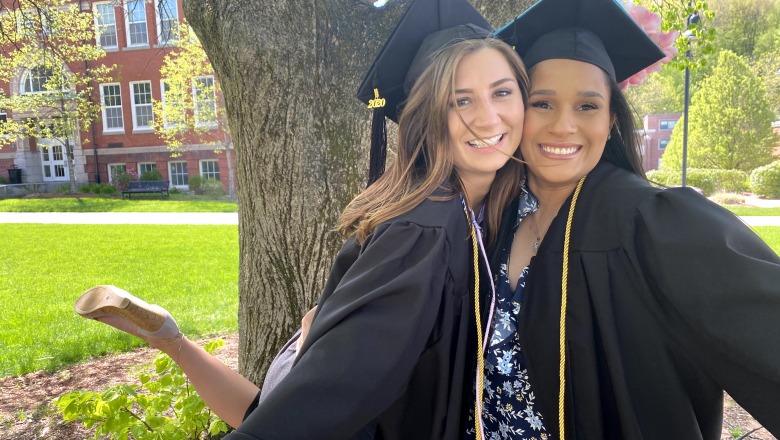 Fitchburg State will hold the long-awaited virtual commencement ceremony for the May 2020 graduates tonight at 6:30 p.m. The video celebrations, organized by academic school, will go live at 6:30 p.m.
For additional information, including downloadable programs for each ceremony, click here.
The virtual ceremony for the December 2020 graduates will be held at 6:30 p.m. Friday, Dec. 18.