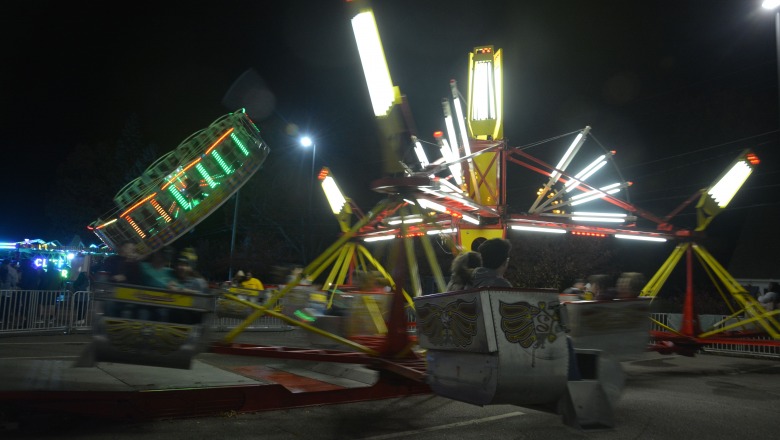 Fitchburg State University will welcome members of the Classes of 1970 and 1971 as part of its annual Homecoming celebration, being observed Friday, Oct. 1 through Sunday, Oct. 3.
The events include an in-person acknowledgement of the Class of 2020, whose members were unable to attend a face-to-face commencement ceremony because of COVID-19 restrictions. The Falcon Walk, in which members of the 2020 class will be able to get professional photographs in their caps and gowns, will be held on the main quad on Saturday, Oct. 2.
Visit fitchburgstate.edu/homecoming to learn more and see the weekend events.