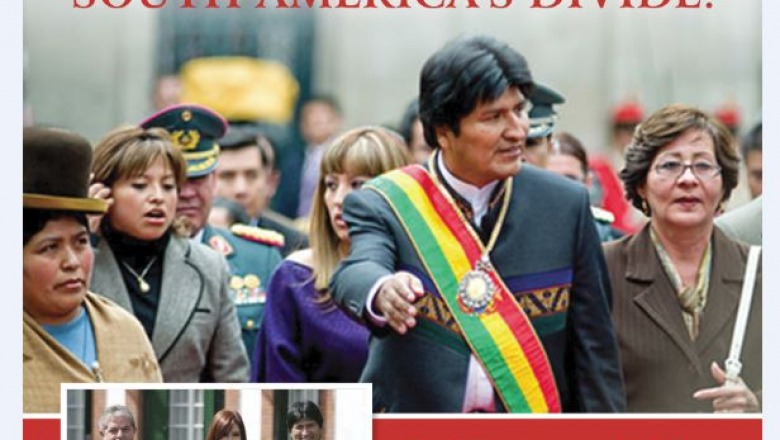 The historic election of Bolivia's first indigenous Indian president that democratically swept Juan Evo Morales Ayma to power witnessed a critical juncture in the country's foreign policy from 2006-2009. This lecture presents an overview of the first presidential term's crucial juncture broadly by Morales and his small team who created Bolivia's pivotal middle power status regionally.
To understand Bolivia's nascent pivotal middle power role, the lecture explores how the Morales Administration re-framed Bolivia's foreign policy in the heart of South America and geopolitically redefined ties to Bolivia's two stronger, domineering major power neighbors — Brazil and Argentina — building transformative "bridging" foreign policy, shifting Bolivia away from its historically subjugated state to longer-term regional middle power player.
Fitchburg State University's Harrod Lecture Series continues Tuesday, Feb. 28 with a presentation by Professor Joshua B. Spero (Economics, History and Political Science) entitled "Bridging South America's Divide: Indigenous Ruling Bolivia (2006-2009)." The lecture will be presented at 3:30 p.m. in Presidents' Hall in the Mazzaferro Center.