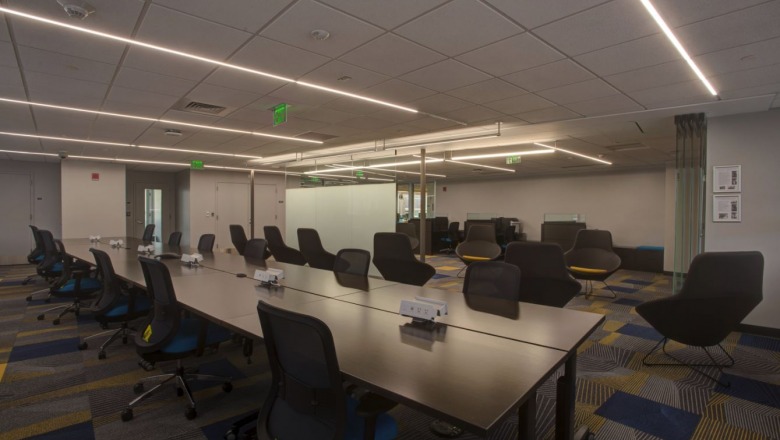 The Fitchburg State University ideaLab will host its next community "hackathon" from 5 to 7:30 p.m. Monday, Nov. 18, where the topic will be how business and videogames intersect to build a creative economy.
The event will be held in the ideaLab at 717 Main St. Refreshments will be served and a live DJ will be on hand.
Community hackathons bring together members of the Fitchburg community to tackle topics and issues that can help move the city forward. These fun, social brainstorming events value all voices in support of constructive dialogues.
The event's topic is partially inspired by the Entrepreneurship Association as well as the Fitchburg State game design studio at the ideaLab, where students in Massachusetts' only public game design program have the opportunity to develop professional-level original games as their capstone projects.
Questions being explored at this hackathon will include:
How can students profit off of the content they make?
Can students utilize tools like Steam?
What does the gaming industry look like today and how do students fit in it?