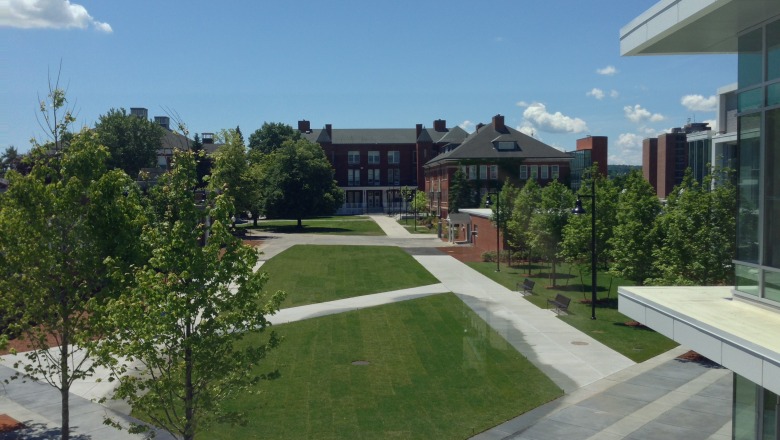 Learn about the educational opportunities available at Fitchburg State University when the School of Graduate, Online and Continuing Education hosts a virtual open house at 5 p.m. Tuesday, June 9.
Visitors can tune in virtually to learn about the undergraduate evening and graduate programs Fitchburg State offers. The free session will cover the admissions process, digital learning opportunities and other unique details that make Fitchburg State such a great place to continue your education.
The School of Graduate, Online and Continuing Education at Fitchburg State offers more than 45 graduate and undergraduate degree and certificate programs. Whether you're looking for graduate school or undergraduate evening programs, this session can help get you to where you need to be. 

If you're on the fence about a particular area of study, or just not sure where to begin, this is a great place to start. 
Please visit https://admissions.fitchburgstate.edu/register/GCEOpenhouse to learn more.