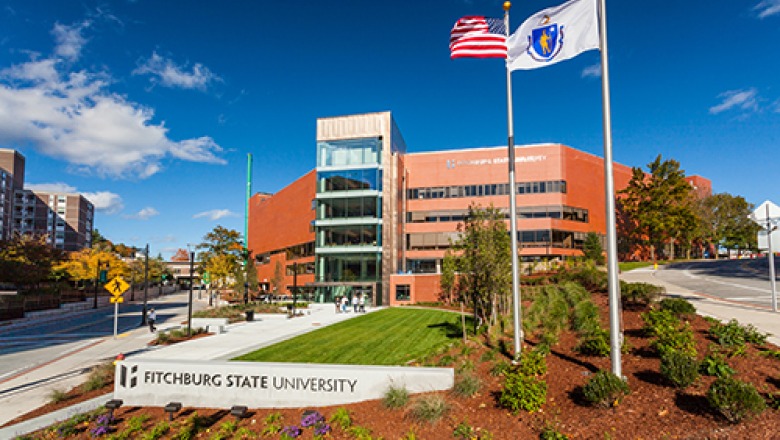 The program will include breakout sessions with academic advisors and coaches on how to prepare for graduate school as well as what to expect in continuing education at the graduate level.
In addition to Fitchburg State University, participating graduate schools include (in alphabetical order) Assumption College, Becker College, Bridgewater State University, Clark University, Framingham State University, Massachusetts School of Law, MCPHS University, Salem State University, Westfield State University and Worcester State University.
The breakout session on preparing for graduate school will cover topics including formulating an application timeline, preparing for graduate exams, requesting recommendation letters and writing a statement of purpose, as well as formulating habits and study methods that are essential to graduate school success. The session on what to expect in graduate school will discuss prioritization, organization and time management, as well as strategies to tackle the differences between undergraduate and graduate education.
For more information, please visit the Graduate Fair page.
.
Fitchburg State University will host a graduate education fair for prospective students to learn about the offerings at nearly a dozen regional public and private institutions. The fair will be held from 12:30 to 4 p.m. Tuesday, Feb. 20 in Hammond Hall at 160 Pearl St. Admission is free.