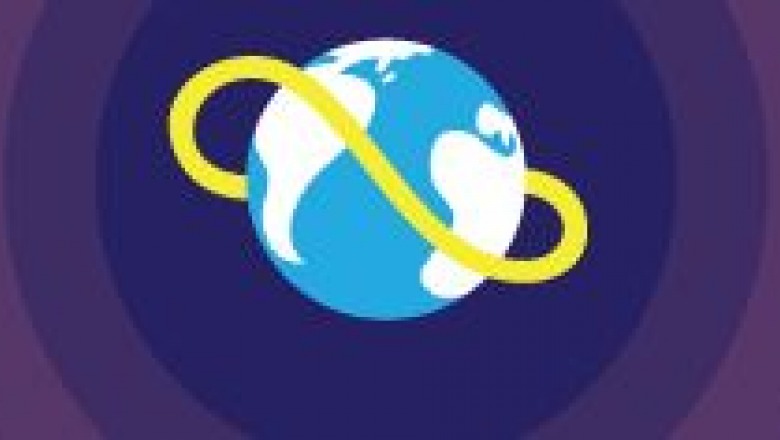 Fitchburg State is once again a site for the Global Game Jam this weekend, the world's largest game-creation event at physical locations.
The game jam is a collaboration inspiring participants to work together and express their creativity in creating a game in the course of a single weekend. Participants can register online.
Local participants will gather at 5:30 p.m. Friday in Conlon Hall to watch a short keynote with advice from leading game developers, after which the secret theme of this year's jam will be announced. Participants from around the world will then be challenged to create a game based on that theme with a deadline of Sunday afternoon.
The locally-produced games will be revealed from 3 to 5 p.m. Sunday in Conlon Hall, and the public is invited. Entries in this friendly competition will be reviewed by a jury consisting of university faculty and professional game developers. The winning selection will get a 3D printed trophy designed by Fitchburg State Professor Jon Amakawa.
Last year there were 803 locations in 108 countries that created 8,606 games over the course of the weekend.
Fitchburg State is the only public university in New England with a major in game design. This semester, students are completing capstone projects in the newly renovated game studio in the ideaLab at 717 Main St.