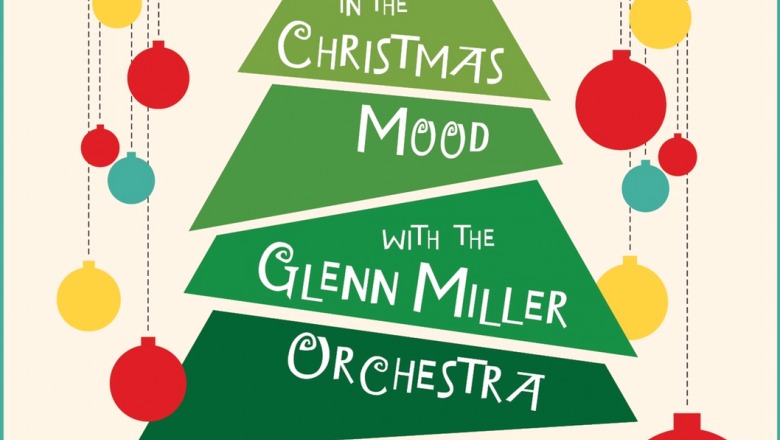 With its celebration of swing and jazz, the Glenn Miller Orchestra is considered to be one of the greatest bands of all time. Combined with traditional holiday classics like Winter Wonderland, Jingle Bells and Let it Snow they will surely get you In the Christmas Mood.  Featuring an ensemble of 18 musicians, this holiday concert spectacular brings the season to life with the timeless sound and iconic melodies of Miller's unmistakable music. The Glenn Miller Orchestra delighted a packed house when they last visited Fitchburg State, and you won't want to miss this chance to see them again.
Tickets for "In the Christmas Mood" are $30 for adults; $28 for seniors and Fitchburg State staff and alumni; and $5 for students and guests 18 and under. The Weston Box Office, located inside Weston Auditorium, is open Thursday and Friday from 12:30 to 3:30 p.m. and can be reached at 978.665.3347. Tickets may also be purchased online.
There will be a $5 discount per ticket for all orders placed before Friday, Nov. 10.
About the Glenn Miller Orchestra
The legendary Glenn Miller was one of the most successful of all dance bandleaders back in the Swing Era of the 1930s and '40s. A matchless string of hit records, the constant impact of radio broadcasts and the drawing power at theatres, hotels and dance pavilion, built and sustained the momentum of popularity.
Fitchburg State University invites the community to get into the holiday spirit with the Glenn Miller Orchestra on Saturday, Dec. 9 at 7 p.m. in Weston Auditorium, 353 North St.