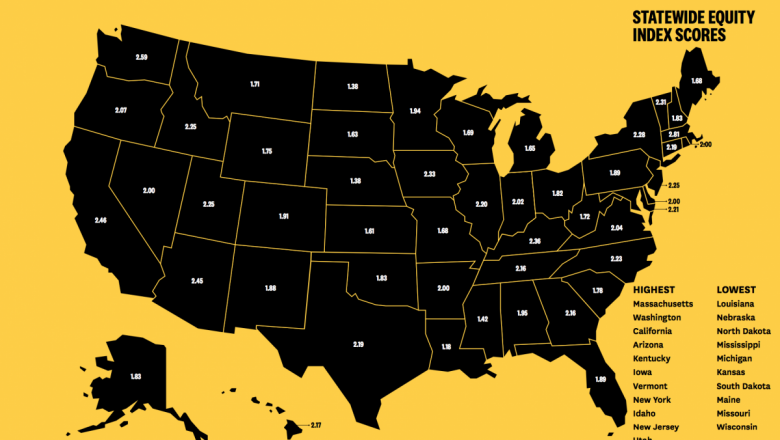 A new national study places Fitchburg State University in the top 10 public institutions in the nation for serving Black students.
The report card from the University of Southern California's Race and Equity Center weighed a series of benchmarks to determine individual institutional scores. These included:
Representation Equity
The extent to which Black students' share of enrollment in the undergraduate student population reflects their representation among 18-24 year-old citizens in that state.
Gender Equity
The extent to which the proportionality of Black women's and Black men's respective shares of Black student enrollments in the undergraduate student population reflects the national gender enrollment distribution across all racial/ethnic groups (56.3% women, 43.7% men).
Completion Equity
The extent to which Black students' six-year graduation rates, across four cohorts, match overall six-year graduation rates during those same time periods at each institution.
Black Student-to-Black Faculty Ratio
The ratio of full-time, degree-seeking Black undergraduates to full-time Black instructional faculty members on each campus.
President Richard S. Lapidus said the recognition comes as the University continues its intentional campaign to increase diversity among the student body. Efforts like targeted student recruitment and investment in programs to support students and foster an inclusive campus climate are succeeding. "We are definitely moving in the right direction," he said.
Read more about the study and its components on the Inside Higher Ed website.