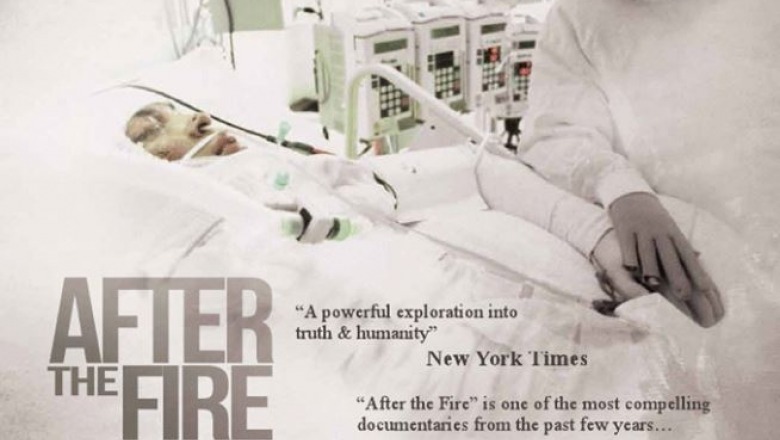 If the last thing you remember about fire safety was stop, drop and roll, then it's time for a refresher. According to FEMA and the USFA, firefighters respond to an average of 3,810 fires in college residence halls and greek housing each year. According to the Center for Campus Fire Safety, almost 80 percent of fire-related fatalities in student housing occur off-campus. Are you prepared?
On Tuesday, Oct. 20 at 3:30 and at 8 p.m. in Kent Recital Hall in the Conlon Fine Arts Building, the campus welcomes Alvaro Llanos and Shawn Simons, who survived the Seton Hall University fire on Jan. 19, 2000, that claimed three lives and injured 56 others, including students and firefighters. Llanos and Simons will show the documentary "After The Fire" and discuss their experiences. Copies of the book After the Fire are also available in the library.
Members of the Fitchburg Fire Department and Fitchburg State University Police Department will also be on hand to answer questions.
Where's the nearest exit to where you are right now? What if that exit was blocked, how would you escape? Would you know how to get your colleagues, your patients, your students, and/or your fellow residents out? Would you know what to do in an emergency?