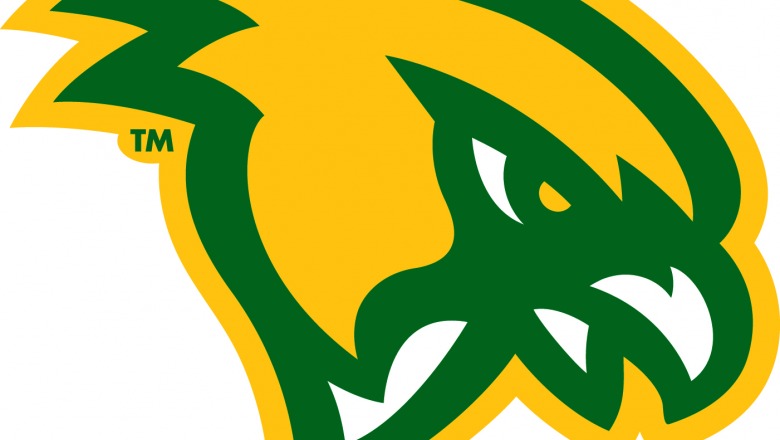 The Massachusetts State Collegiate Athletic Conference (MASCAC) and Fitchburg State University have announced that all competition for fall sports has been suspended for the fall 2020 season. The programs impacted by this decision include men's and women's soccer, women's volleyball, field hockey, men's and women's cross country and football.  This news is tremendously disappointing, but was made in the best interest of the health and safety of our student-athletes, coaches and staff members.
This decision does not include men's and women's basketball, men's and women's indoor track or ice hockey as the status of those seasons will continue to be evaluated as we progress through the next several months.
Fitchburg State intends to provide practice opportunities for all of the impacted programs during the fall semester and we will continue to evaluate the possibility of spring competition for the fall teams that have been impacted.
Student-athletes can forward all questions to their head coach or contact Athletic Director Matt Burke at 978-665-3313 or mburke43@fitchburgstate.edu.
View the FAQs on the Fitchburg Falcons homepage.