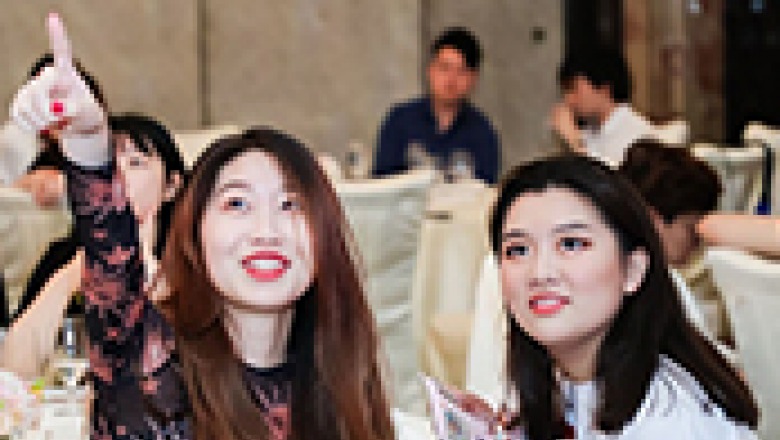 More than 10 Fitchburg State University faculty are in Shanghai, China this summer to teach Chinese students as part of a new university collaboration with the AUIA International Summer School.
Fitchburg State President Richard S. Lapidus and Provost/Vice President for Academic Affairs Alberto Cardelle attended the opening ceremony.
Approximately 90 Chinese students enrolled in more than 40 American universities, including one student from Fitchburg State, will be taking these summer courses at the Shanghai University of Finance and Economics between July 1 and Aug. 2. The faculty will be teaching courses in art, business, economics, history, Japanese, mathematics, philosophy, physics, psychology and speech.
Fitchburg State and AUIA signed an agreement in December creating the partnership. Chinese students typically want to spend the summer at home to keep their English language skills sharp and to catch up on academic credits. Next year, more Fitchburg State students will be able to take advantage of the international partnership and will benefit from new planned scholarships.