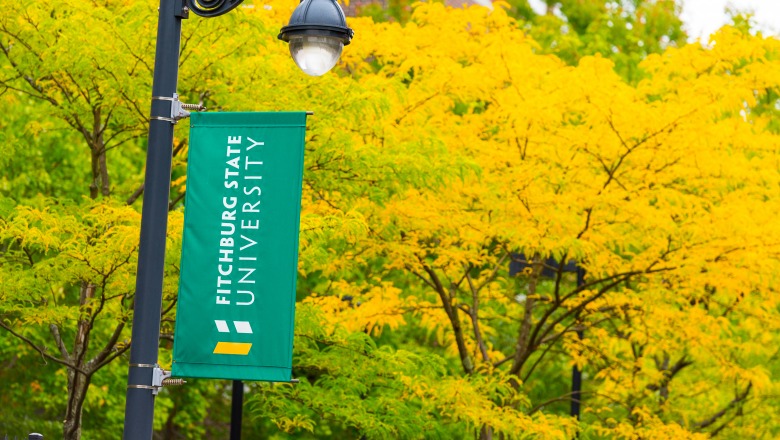 The Dean's and President's Lists for the fall 2021 semester have been posted, acknowledging academic excellence.
A student is placed on the Dean's List Fall 2021 for the semester if an average grade of 3.20 or better is attained, and the student is attending the university full-time.
A student is placed on the President's List Fall 2021 after achieving a 3.75 average in each of three successive semesters.