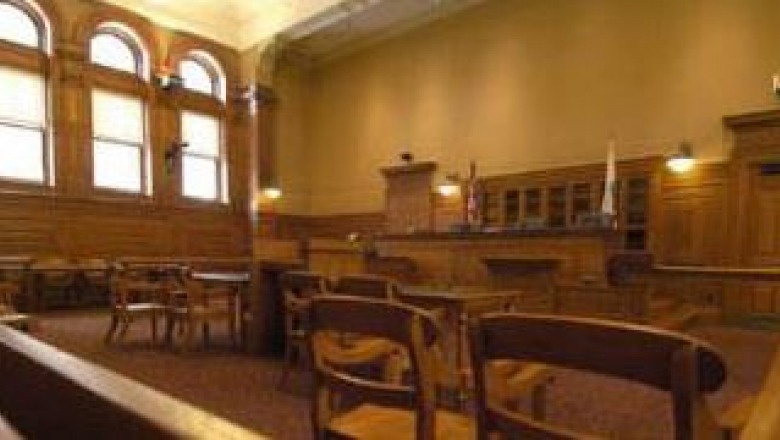 Three appeals court justices will hear a series of criminal and civil appeals in open session starting at 9:30 a.m., creating an opportunity for members of the campus and wider community to see the judicial process in action.
The Massachusetts Appeals Court hosts at least four sessions a year outside its main headquarters in Boston, and was last on the Fitchburg State campus in 2009.
The courtroom will be set up in G-01, with a security checkpoint established near Ellis White Lecture Hall. Visitors may come and go from the session, though are asked to do so quietly.
Following the last case of the day, the justices will take time to meet with students and other visitors. The day's docket has been posted online.
A bloc of rooms in Hammond Hall on the Fitchburg State University campus will be transformed into a courtroom when the Massachusetts Appeals Court holds a satellite session Friday, April 6.