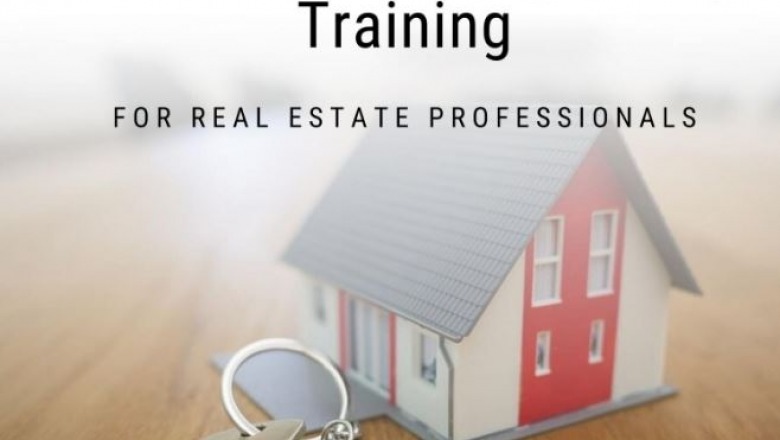 training
for real estate professionals in March.
The course, which is offered exclusively to members of the North Central Massachusetts Association of Realtors, was created in response to the growing diversity of the region. When Realtors understand how language, heritage, and culture shape our communities, they can better serve their clients, build long-term relationships, participate fully in fair housing practices and benefit from continued referrals.
Learning outcomes for the class include:
Better awareness of cultural differences
Explore your own biases and how they might impact your clients
Gain an "intercultural competency" lens that will help you to review marketing materials, organize home showings, reach out to clients at their comfort-level, and build positive community partnerships
Have a better understanding of surface and deep culture
Become engaged with the topic of diversity to continue your learning journey
"I am very excited for the release of this program and the opportunity it provides for our North Central Massachusetts Association of REALTORS members," said NCMAR President Kendra Dickinson. "Every day we are looking for opportunities such as this to further expand our knowledge and professionalism so that we can better serve our community and clients. I would like to thank Fitchburg State University for all of their hard work putting this program together."
Admission to the course, taught by instructors Angele Goss and Lynn D'Agostino, is $25. The program will run from 9 a.m. to noon on Friday, March 6 and Friday, March 20 at the Center for Professional Studies at 150B Main St.
Registration is open until March 2 and can be completed online.
The Center for Professional Studies at Fitchburg State University will offer an intercultural competency