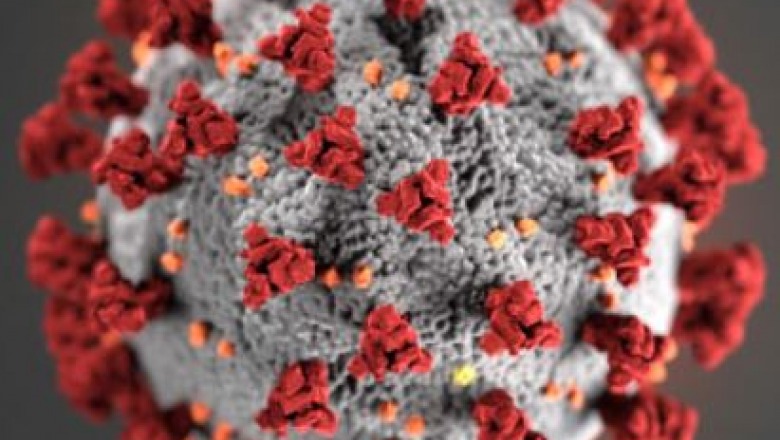 Fitchburg State University is closely monitoring the coronavirus (COVID-19) outbreak in the United States and overseas and is working proactively to minimize any risk to the university community. Learn more at fitchburgstate.edu/coronavirus.
In light of guidance from the U.S. Centers for Disease Control and Prevention (CDC) this week and the strong urging of the Massachusetts Department of Public Health (DPH) and Governor Baker's office, the university has decided to cancel all planned international Spring Break programs.
"Our decision is echoed by many of our sister institutions in Massachusetts and across the country who have canceled spring study abroad programs," President Lapidus said in a note to the campus community. "You are also likely aware that our students who had already been studying in Italy have left the country. We are in touch with other students already abroad or planning to study abroad this spring advising them to consider returning home or, for those who have not yet departed, to consider staying.
"We understand these developments are causing great disappointment, but the health of our students and campus population is our top priority and we are heeding the advice of state and national authorities in determining not to go forward with these programs at this time," Lapidus continued.
The university's coronavirus response team, spanning numerous campus offices including Student Health Services, Academic Affairs, Student Affairs, Human Resources, Capital Planning and Maintenance and other divisions, is in constant discussion as the global situation evolves and new guidance is issued from from state and national health agencies.
The university has set up a web page - fitchburgstate.edu/coronavirus - that includes updated information.