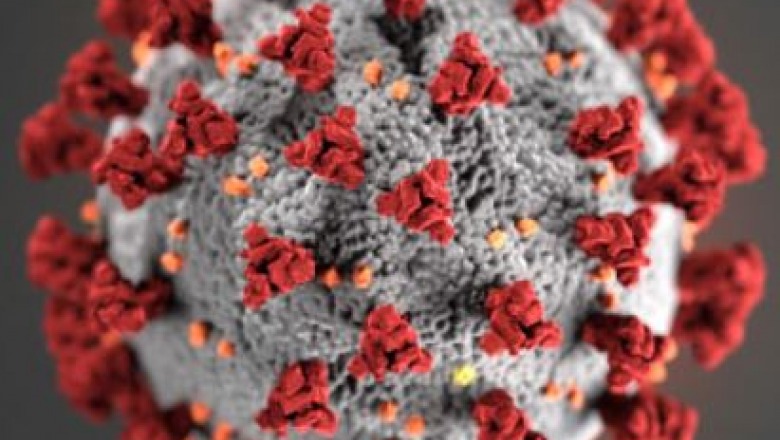 Fitchburg State University will cancel in-person classes for one week in response to the COVID-19 outbreak as it explores the possibility of remote instruction.
President Richard S. Lapidus informed the campus community that all classes will be canceled the week of March 16-20 and students have been told not to return to the campus that week. Residence halls will be closed for the week.
"While Fitchburg State has received no confirmed or suspected cases of COVID-19 infection, we need to act now to slow the spread of the virus," President Lapidus said. "To further that goal, we are preparing and planning for the possibility of temporarily delivering course material remotely for all face-to-face courses. Therefore, we are going to cancel classes until Monday, March 23 (except for accelerated online programs). Students should not return to campus the week of March 16-20."
The campus will otherwise remain open and all faculty and staff should continue their regular work schedules the week of March 16-20. The break will also allow additional time to clean all frequently touched surfaces and common areas on campus.
In addition, the following conditions are in effect for at least 30 days and will be revisited in the coming weeks.
The university will be surveying students, faculty and staff about their travel over the break. Anyone who has traveled to areas considered at high risk of COVID-19 will be asked to self-isolate before returning to the main campus, and to contact their primary healthcare providers should they develop symptoms (such as fever, cough, and shortness of breath).
All work-related travel, both foreign and domestic, is to be discontinued until further notice. Study abroad travels have already been canceled or postponed. For conferences, consider virtual options. Out-of-state visitors, including guest speakers or job candidates, should be moved to online forums.
The university is canceling or postponing large gatherings on the campus (currently defined as those having 100 or more attendees). The university will revisit large gatherings in the coming weeks based on evolving conditions and guidance from state and national authorities.
"We do not take these measures lightly, and we wish they were not necessary," President Lapidus said. "Our goal is to keep members of our community safe while ensuring that students can complete their coursework for the semester and the daily operations of the institution can continue."
The university has created a website – fitchburgstate.edu/coronavirus – that contains updates and tips for prevention.