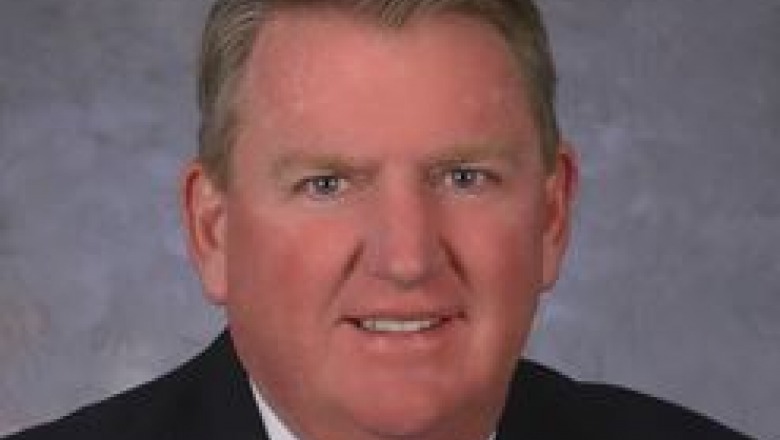 Connors, a member of the Fitchburg State board since August 2007, previously held the post of vice chairman.
"Marty will be a great leader, continuing to share his vision and business acumen with the University community as we launch our next chapter," said President Robert V. Antonucci, who is retiring in June. Connors, a resident of Leominster, was a member of the search committee that recommended Dr. Richard S. Lapidus to become the University's next president. "I know President Lapidus will benefit from Marty's counsel as much as I have."
"I am honored by the trust my colleagues have placed in me with this appointment," Connors said after the vote. "I look forward to working with President Antonucci and the rest of the board as we begin the presidential transition. The University has accomplished much over President Antonucci's tenure, and our future is bright."
In other board actions, Anna M. Clementi was elected vice chair and Michael A. Mahan selected as board clerk. Clementi also serves as vice chair of the University's Center for Italian Culture and as a director of the Fitchburg State University Foundation, Inc. and trustee at the Fitchburg Art Museum. Mahan is an operations manager with Staples Inc. and a business and technology consultant. He is currently involved in crafting the University's strategic plan.
Martin F. Connors Jr., president and chief executive officer of Rollstone Bank & Trust in Fitchburg, was elected chairman of the Fitchburg State University Board of Trustees at the group's recent meeting. He will succeed Carol T. Vittorioso, partner and owner of the Vittorioso & Taylor law firm in Leominster, whose term expires this year.