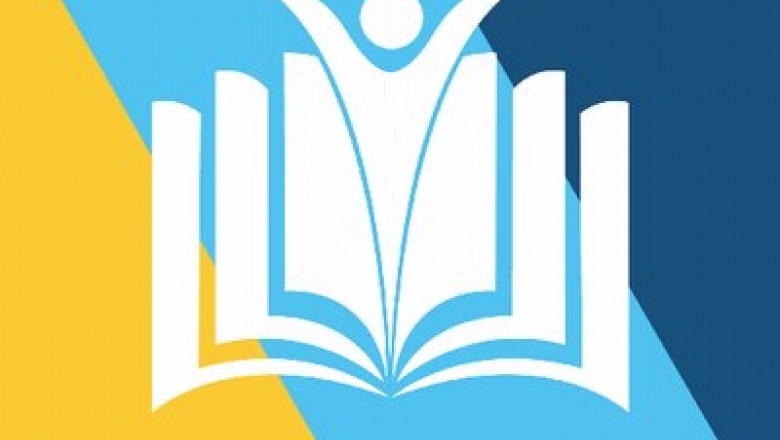 Everything I Never Told You
continues with a series of talks, exhibitions and screenings that will be held on- and off-campus.
The acclaimed book focuses on love, loss, and the meaning of family. Among the Spring events:
The Community Read Keynote Event will be held at 6:30 p.m. Monday, April 1 in the Falcon Hub in Hammond Hall, when we welcome screenwriter Julia Cox, who is adapting Ng's novel for the screen. Cox will discuss the process she used to create her screenplay and the intersection of art and industry when transforming a novel to film. There will be a book and movie trivia event after the talk.
The program moves to the Leominster Public Library from 1 to 5 p.m. Saturday, Feb. 23, when Assistant Professor Kevin McCarthy (Communications Media) presents "Who Am I? Identity and Belonging in Multiracial America," a screening and discussion on multiracial identity using short clips and documentaries.
Back in Fitchburg, there will be an opening reception from 1 to 3 p.m. Saturday, March 2 at the Fitchburg Art Museum for its exhibition "Everything We Never Told You," featuring artistic work by students at Fitchburg High School based on lessons learned from the Lee family in Ng's book. The exhibit will be on display through March.
The events move to the Fitchburg High School auditorium at 5:30 p.m. Tuesday, March 5 for a screening and discussion of the film "Loving," that tells the story of Richard and Mildred Loving, the subject of a landmark Supreme Court case that challenged state laws that outlawed interracial marriage. The screening will be followed by a discussion facilitated by librarian Marcia Ladd and Kim Cochrane about the film and how the social climate of the 1960s and 1970s affected the Lee family depicted in Ng's novel.
The Lunenburg Public Library will host the Eagle House book discussion group at 10 a.m. Monday, March 18, as they analyze the novel.
Keep up to date with all Community Read events by visiting the Fitchburg Community Read website.
Fitchburg State University's Community Read of Celeste Ng's novel