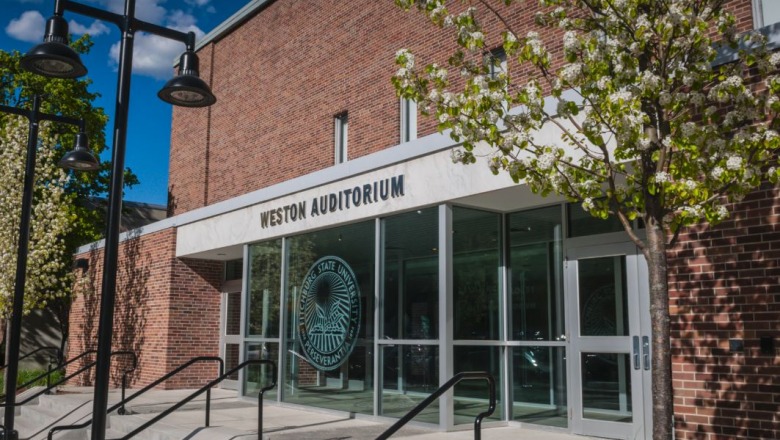 Rock hits from the '70s to the present will get the orchestral treatment at a free concert at Fitchburg State University's Weston Auditorium at 7:30 p.m. Tuesday, Dec. 5.
The Fitchburg State Community Orchestra will perform a program of rock music, including "Bohemian Rhapsody," "Kashmir," "Sweet Child O'Mine," "Africa" and "Radioactive." Weston Auditorium is at 353 North St.
The orchestra, led by Professor Hildur Schilling, is composed of students, alumni, faculty, and other musicians who live in the community. The orchestra rehearses weekly and has performed for numerous events and ceremonies on- and off-campus. Those interested in joining the orchestra should contact the University registrar's office at 978.665.4196.