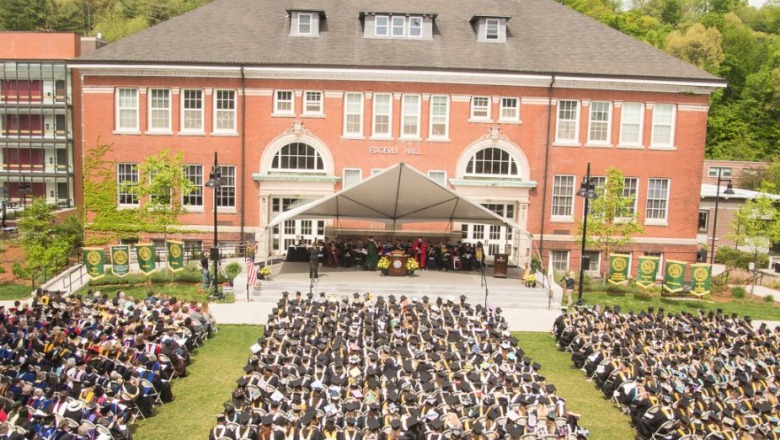 This week's 121st Commencement Exercises will be streamed live on FATV. The graduate ceremony will be held at 6:30 p.m. Thursday, May 18. The event is being held at the Athletics and Recreation Center, 130 North St.
The undergraduate ceremony begins at 10 a.m. Saturday, May 20 on the main quadrangle.
Visit FATV's website to watch live via their education stream.