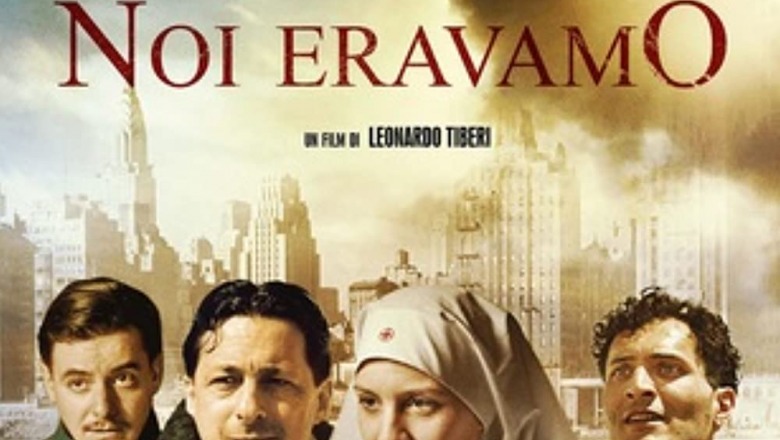 The Center for Italian Culture at Fitchburg State University, celebrating its 20th anniversary in 2021, will hold an Italian film festival on campus this fall.
The Festival del cinema italiano continues with Noi eravamo (2017) at 3:30 p.m. Wednesday, Oct. 20, in Kent Recital Hall in the Conlon Fine Arts Building, 367 North St. Set in Italy's Veneto region during the last months of the First World War, Noi eravamo ("We were") recounts the stories of the sons and daughters of Italian emigrants who returned to volunteer as pilots and nurses in Italy's struggle against the Austro-Hungarian Empire.
This film was inspired by Fiorello La Guardia, the son of Italian emigrants, who was among the volunteers who came to fight in Europe, flying the famous Caproni planes, and who later became one of the most famous mayors of New York City. This unforgettable film was written by Salvatore De Mola and Leonardo Tiberi and directed by Leonardo Tiberi.
The screening is free and open to the public. Face coverings are required indoors on campus and visitors will be asked to attest they are free of COVID-19 symptoms.
The Festival del cinema italiano is sponsored by the Center for Italian Culture with the generous support of the Italian Consulate General in Boston.