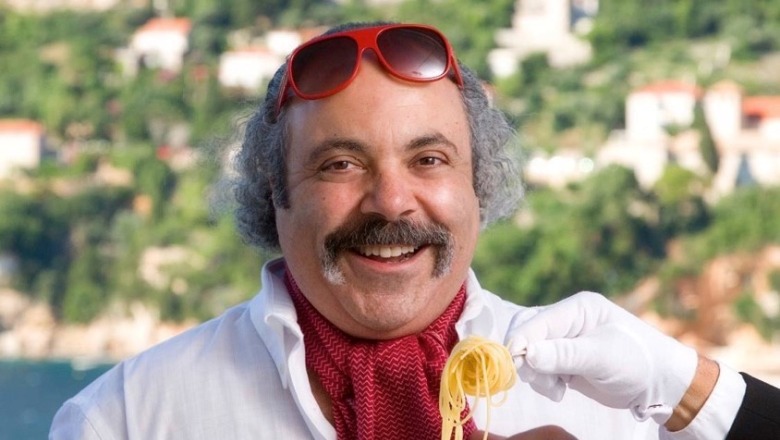 Plotkin's visits are always a popular draw, so guests are advised to buy tickets early. This year's event will focus on the Italian region of Piemonte. Plotkin will enlighten guests about the history, culture and cuisine of this mountainous land. An authentic menu of specialty dishes will set accompany the verbal tour.
Tickets are $40, inclusive of tax and tap. Advance purchase is required and there will be a cash bar featuring regional wines. There will be seatings at 6 p.m. Friday, March 22; and 12 p.m. and 6 p.m. Saturday, March 23. Doors will open 30 minutes prior to each dinner.
Tickets may be purchased at the Weston Box Office inside Weston Auditorium, 353 North St. The box office is open 12:30 to 3:30 p.m. Thursday and Friday and can be reached at 978.665.3347. Tickets may also be ordered online.
The talk is sponsored by the Sandro and Lillian Clementi Lecture Fund of Fitchburg State University.
For the 11th year, Fitchburg State University CenterStage will welcome renowned author and gourmand Fred Plotkin to campus to lead a culinary tour of Italy on Friday, March 22 and Saturday, March 23.