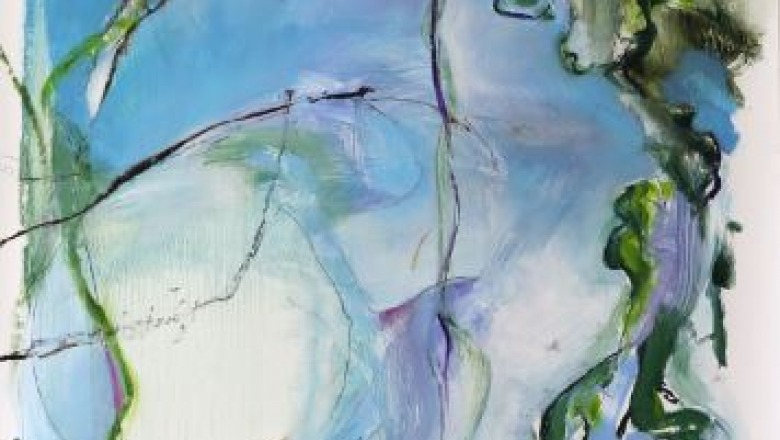 Fitchburg State University CenterStage presents an exhibit by artist Colleen Pearce in the Hammond Hall Art Gallery, 160 Pearl St. "Touchstones" is on display through Wednesday, Feb. 20.
Pearce will discuss the work at a gallery talk and reception at 3:30 p.m. Wednesday, Feb. 20. Admission is free and open to the public.
Pearce teaches art in the Lincoln Public Schools and has exhibited her own work across New England, including Three Stones Gallery, Catamount Arts, the Saco Museum, Fitchburg Art Museum, and Boston City Hall. She completed a BFA from Tufts University, a diploma in fine arts from the Museum School of Fine Arts, and recently an MFA from Massachusetts College of Art and Design.
The Fitchburg State University CenterStage arts and culture series presents concerts, art exhibits, films, lectures and theatrical performances that are a resource for members of the campus community and those who reside in the cities and towns of the region. To learn more about upcoming events, visit the CenterStage page.