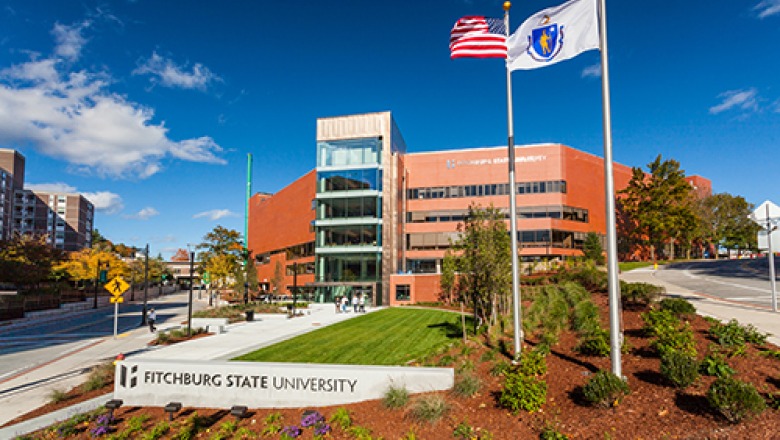 Students from 12 colleges and universities from the eastern U.S. will convene on the Fitchburg State  campus this weekend for the annual American Moot Court Association's Eastern Regional tournament.
The competition pits students on opposing sides of a legal issue as in an appellate court proceeding, testing their facility with applying interpretations of the law before a panel of guest judges. Fitchburg State, with a history of strong showings in the regional and national tournaments, has six teams competing this Friday.
"This regional tournament is always one of the toughest in the country," said Professor Paul I. Weizer, a member of the University's Economics, History and Political Science faculty, and a longtime coach of the moot court team. "Yet, I expect the Fitchburg State University students to perform with distinction this weekend."
This year's hypothetical case involves whether the ability to map a defendant's brain to determine if he was at a crime scene would violate his constitutional rights. Issues related to the constitutionality of solitary confinement are also raised in the case under discussion. The full case problem can be found online at the American Moot Court Association website.
The top 20 percent of winners from the 12 regional tournaments being held at Fitchburg State and other campuses this weekend will advance to the national tournament at the University of North Texas at Dallas College of Law in January.