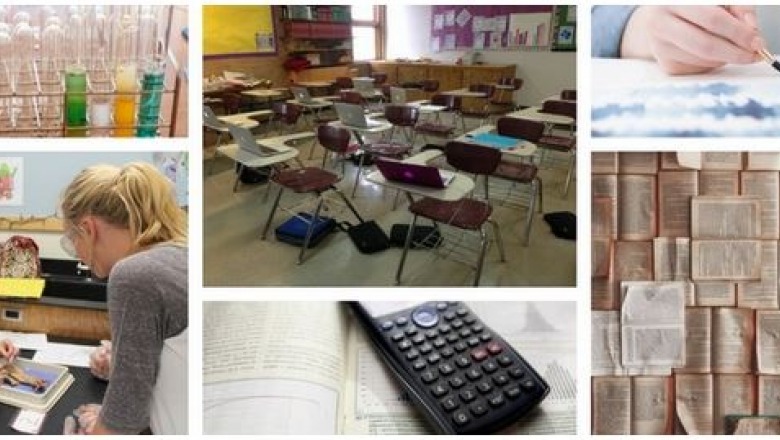 Teachers from across New England will be gathering on the Fitchburg State University campus this month for the Center for Professional Studies 20th annual Advanced Placement Summer Institutes.
The institutes are designed for high school teachers who will be teaching AP courses for the first time, have limited experience teaching such courses or seek to adapt or revisit their AP offerings. They support all aspects of AP courses, including methodology, curriculum, class assignments and examinations as well as strategies for teaching.
Fitchburg State's AP institutes serve about 150 teachers each summer, meaning nearly 3,000 have taken part since the program's inception.
"Fitchburg State University is proud to be one of the few College Board approved Advanced Placement training centers in New England," said Fitchburg State Director of Extended Campus Programs and Professional Studies Lisa Moison. "Over the past 20 years, we have trained high school teachers to improve their practice, increase their content knowledge, and learn how to work with students who are taking Advance Placement courses. Our work helps their students to succeed and that's a really noble mission to be a part of." 
This summer, Fitchburg State's AP summer institutes will cover 14 courses in the sciences and humanities, from biology to U.S. history.
For more information, visit the Center for Professional Studies page.