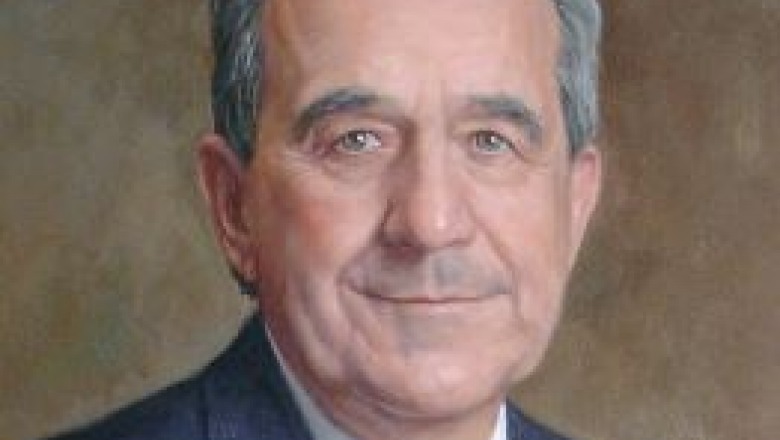 The Antonucci Family Scholarship will be awarded annually to first-generation college students from North Central Massachusetts. The Antonuccis, each of whom hold bachelor's and master's degrees from Fitchburg State, were the first in their families to earn college diplomas.
"The Antonucci Family Scholarship celebrates Bob and Jeanne's legacy in this community as it embraces the University's core values of access and opportunity," said Vice President for Institutional Advancement Christopher P. Hendry. "We are gratified by the outpouring of so many donors who responded to the mission of this new scholarship fund and the opportunity to pay tribute to a remarkable chapter of the University's history."
The Fitchburg State University Foundation Inc. is an independent, nonprofit corporation organized under Massachusetts law. The federal Internal Revenue Service classifies it as a 501(c)(3) corporation. Donations to the foundation qualify for state and federal tax deductions. Its primary activity is to raise and manage private gifts on behalf of the University.
The celebration included the unveiling of President Antonucci's official portrait, painted by artist Sergei Chernikov of Wisconsin. The portrait will hang in Presidents' Hall in the Mazzaferro Center.
The Fitchburg State University Foundation will launch the Antonucci Family Scholarship this year with $300,000 generated through a fundraiser that celebrated President Robert V. and Jeanne S. Antonucci's 12-year tenure at the institution.