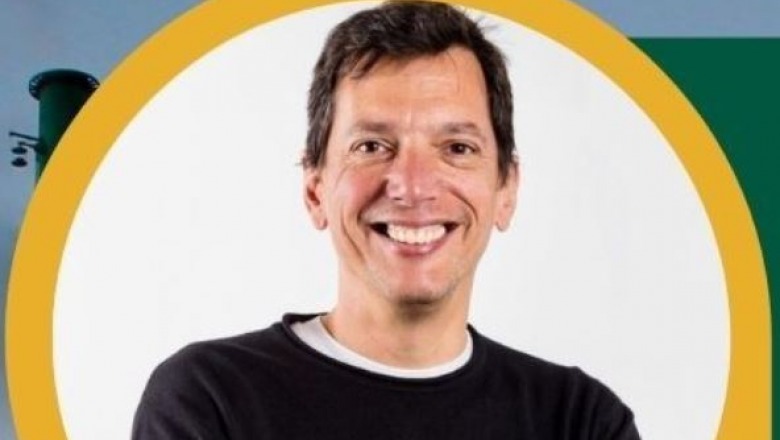 The Fitchburg State University Alumni Association's series of Falcon Talks, featuring experts from diverse fields, will present Richard Kerris '83 at 6 p.m. Wednesday, March 3 with a talk entitled "The Future of Collaboration Through Real-Time Photorealistic Simulation: Welcome to the Metaverse."
The virtual presentation is free and open to the public.
Kerris is the general manager for media and entertainment, the Omniverse platform, and head of developer relations at NVIDIA. With a career spanning Alias|Wavefront, Apple and Lucasfilm, his experience combines driving marketing and product development with a focus on bringing new ideas to life.
At Alias|Wavefront, he was director of Maya technologies and led the teams that brought the groundbreaking 3D software to OEMs and new platforms. At Apple, he directed developer relations and managed the ProApps teams for Final Cut Pro, Logic and Aperture. At Lucasfilm, he served as CTO, managing research and development, IT and information services.
Join the conversation via Google Meet at meet.google.com/dkn-tkvx-xod or by phone at (US) +1 385-325-1165 and enter PIN 988 592 821#.
To check out more of the Alumni Association's Falcon Talks, on topics including cybersecurity, elevating your virtual presentations, and a look at Fitchburg's history on film, visit the university's YouTube page at youtube.com/FitchburgState.