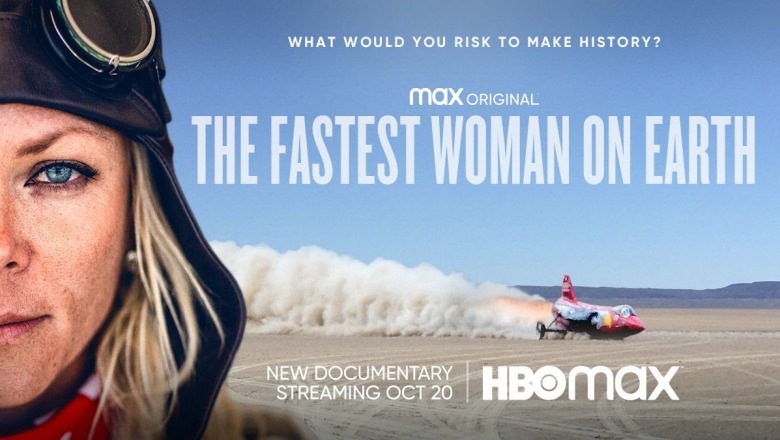 Fitchburg State University will welcome alumnus and filmmaker Graham Suorsa back to campus for a screening and discussion of his acclaimed 2022 documentary The Fastest Woman on Earth at 3:30 p.m. Thursday, Nov. 17 in Kent Recital Hall in the Conlon Fine Arts Building, 367 North St. Admission is free and open to the public.
Suorsa, a 2002 graduate of Fitchburg State, will introduce the film and participate in a question-and-answer session following the screening.
The Fastest Woman on Earth tells the story of Jessi Combs' perseverance in the face of adversity while trying to set the women's land speed record.