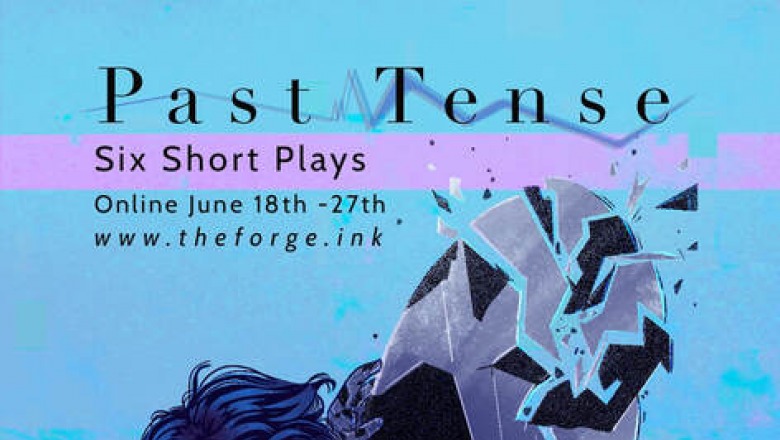 The Forge Theater Lab, a Fitchburg State alumni theater company in residence at the university, presents "Past Tense," an online showcase of short plays about people coming face-to-face with their past selves. By turns comic, poignant, and powerful, these stories explore the challenge of living in the present when you can see the past in the mirror.
A link to view recordings of the plays will be posted to https://www.theforgetheaterlab.org on Friday, June 18. Viewing is free but donations to the theater company are accepted.
"Past Tense" is composed of works by Steven William Beck '03, Matt Cogswell '07, Cayenne Douglass, Ken Green, and Ashley Lauren Rogers '06. Cast members include Jeanine Bartel, Matt Cogswell '07, Mike Daniel '16, Felipe Ferreira '18, Daniel T. Hankins, Maureen Keiller, Michael Knight '01, Sydney Lipsett '21, Brittany Messuri Rechenberger '18, Nael Nacer, Kathleen O'Connor, and Cheyenne Winley.
The plays were directed by Caley Chase, Jack Crory '07, Samantha deManbey '12, Lee Douglass, and Rebecca Joseph, with the recordings edited by deManbey.
This online event is supported in part by a grant from the Fitchburg Cultural Council, a local agency which is supported by the Mass Cultural Council. 
About The Forge Theater Lab
The Forge Theater is a Fitchburg State alumni theater company at Fitchburg State. Their mission is to develop and produce new plays. Over the past three years they have produced new plays by alumni and local playwrights.