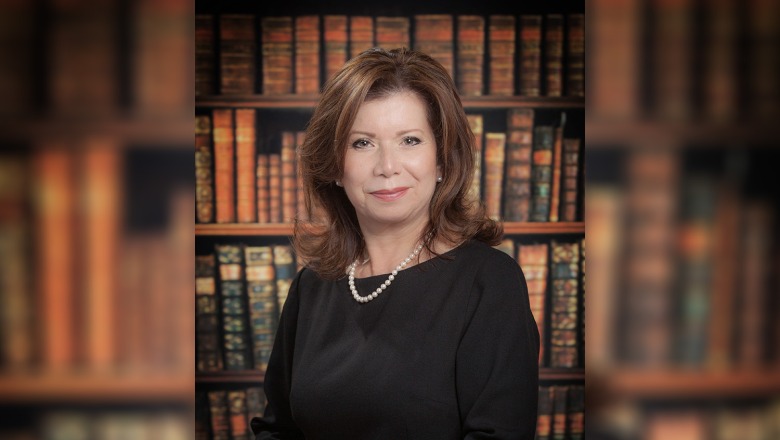 Rose Cardarelli, Ed.D., a humanitarian, educator, military veteran and a 1981 graduate of Fitchburg State University, will deliver the commencement address at her alma mater on Saturday, May 14.
Cardarelli is the founder and chief executive officer of the Education for All Coalition, Inc., a humanitarian organization dedicated to creating and bridging educational opportunities for youth through education services for displaced children affected by forced migration around the world.
Her charitable work bridges the education gap to support displaced refugee and migrant children and underserved communities around the globe. Her efforts support two main goals: improving access to education and educational resources and developing community efforts that foster wellbeing in the youth generation, with social justice, inclusion and equity in mind.
"In this era where the impact of global conflict has been brought to the forefront of public attention, we are honored to welcome Dr. Cardarelli and celebrate her lifetime of service," Fitchburg State President Richard S. Lapidus said. "I know our graduates and guests will be inspired by her example."
The university is celebrating its 126th commencement exercises in 2022. The undergraduate ceremony will be held at 10 a.m. Saturday, May 14 on the main quadrangle.  
Graduate degrees and certificates of advanced graduate studies will be conferred at a separate ceremony at 6:30 p.m. Thursday, May 12 in the Athletics and Recreation Center, 130 North St.
Additional details about the ceremonies, along with additional honorees, will be posted to the university website at fitchburgstate.edu/commencement.