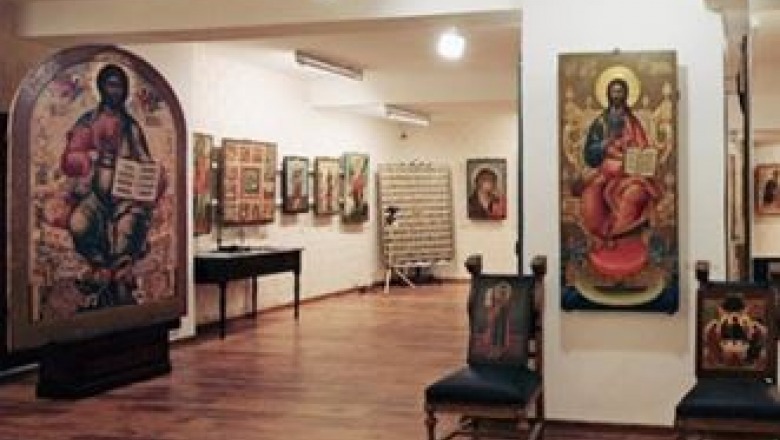 Adult Learning in the Fitchburg Area (ALFA) at Fitchburg State University will present the grand finale of its Shirley Pick Spring Series with a talk on Russian icons at 11 a.m. Tuesday, April 30 in Hammond Hall, 160 Pearl St. The talk will be followed that afternoon by a discussion with author Neville Frankel, whose novel On the Sickle's Edge is partly set in Russia and Latvia.
Laura Garrity-Arquitt from the Museum of Russian Icons in Clinton will give the talk at 11 a.m. that will be presented in concert with performances of Ukrainian operatic arias and folk songs sung by noted soprano Olga Lisovskaya. This program will complement the afternoon program, where Frankel will talk about his multigenerational thriller, love story and coming-of-age tale that takes readers to Eastern Europe, South Africa and the U.S.
Admission is free and lunch can be ordered for $11. Guests are asked to register online, or to contact the ALFA office at 978.665.3706. Space is limited.